Journaling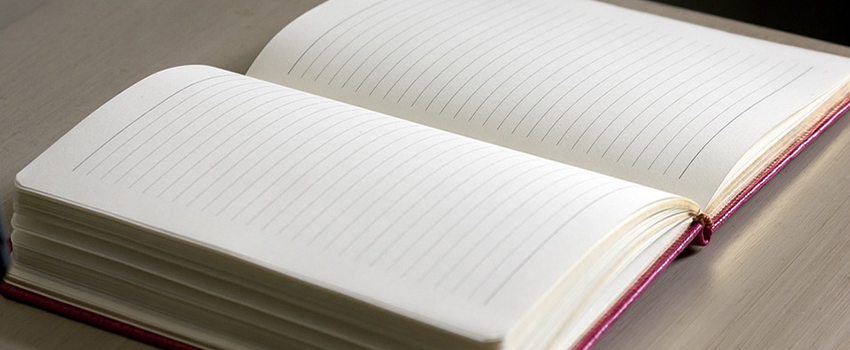 What am I really learning through all these experiences?
As you go through the experiences talked about previously make sure you keep a journal.
Keep track of everything you do from this point forward.
Don't just note time and place. Write about the experience. How were you feeling? Did something happen that made you even more excited about pursuing this field? Write the first thing that comes to mind.
What are impactful experiences on which you can reflect? Any time you shadow, volunteer, do a project in class, etc. think about the impact this experience has on your preparation for graduate school.
No one will read this journal but you. Be honest with yourself. You will find it invaluable when you start the application process.