Inviting Foreign Guests to Commencement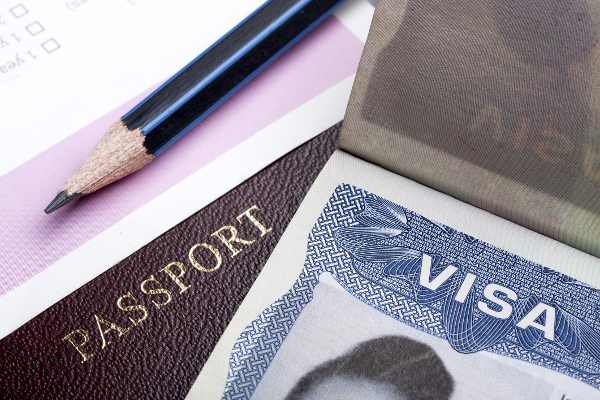 If you wish to invite a member of your family or friends to come to the United States on a B-2 visa (visitor for touristic purposes), use the steps below as a guide. The following suggestions are meant as advice only. If your family or friends need to apply for a visa, be sure they thoroughly read the instructions for visa applications on the U.S. Embassy or Consulate website where they will apply for their visa. If you have any questions or would like to discuss the visa process further, please contact the Office of Immigration and International Admissions.
Note: The University of South Alabama does not produce letters of invitation, the graduate must write them. If you have any questions about what is needed, visit Meisler Hall Suite 2200.