Frequently Asked Questions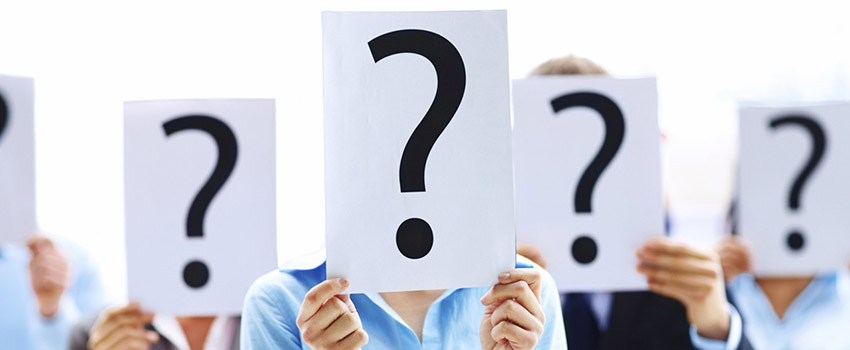 Why was the Office of Special Events developed?
The Office of Special Events (OSE) was developed by President Dr. Tony G. Waldrop because he realized that as the University grows we needed more consistent coordination of our major special events. OSE hired its first Director in January 2016.


What are the skills within OSE?
We have a wide range of skills to accommodate your events management needs. While we have experience with all events, we have significant expertise with receptions, concerts, festivals, private home functions, thematic experiences, contract negotiation and more! To learn more about us, please check out our bio pages.


Is there a fee associated with OSE services?
Currently there is not a fee for our services. Due to capacity issues, we are only able to provide direct events management to a few events throughout the year. Our availability is extremely limited. We are available for consultations. Please send us an email to request a consultation for your event.


Will OSE fund my event?
OSE does not provide funding for events. It is the responsibility of the host department to prepare a budget for their event and receive approval for that funding before planning begins. However, you can make an appointment and we will assist you in building an event budget that fits your needs


Does OSE work on every event on campus?
Unfortunately we do not have the resources to work on every event on campus. When possible, we do provide consultations and custom resources to set your event up for success. Contact us to meet with one of our events management professionals.


What is the Events Management Committee?
The Events Management Committee is a cross-organizational committee with representation for the campus and health system. The committee served as advisors for the Events Management System (EMS) implementation, special events definition, master special events calendar organization, and more.


What is EMS?
Events Management System (EMS) is the current events management system which all entities on campus use to schedule events. This product was originally used at the Student Center, Mitchell Center, Faculty Club and Moulton Tower. Over the course of 2016, this system will be expanded to the entire University campus.


How is the Master Calendar populated?
Thanks to the great work of our Events Management Committee, the master calendar is populated based on our shared definition of special events at USA. If you do not see a particular event on the calendar, we encourage you to check the calendar of the host department's website.


I just submitted an online request for space and haven't received a confirmation. Who should I contact?
Use this list to determine who the area administrator is for the building or area you requested.


How do we get President Bonner to attend our event?
You will need to complete this request form. Attendance will be based on availability.
Do you have a suggestion for another frequently asked question? If so, contact us.