Veterans' Benefits Priority Registration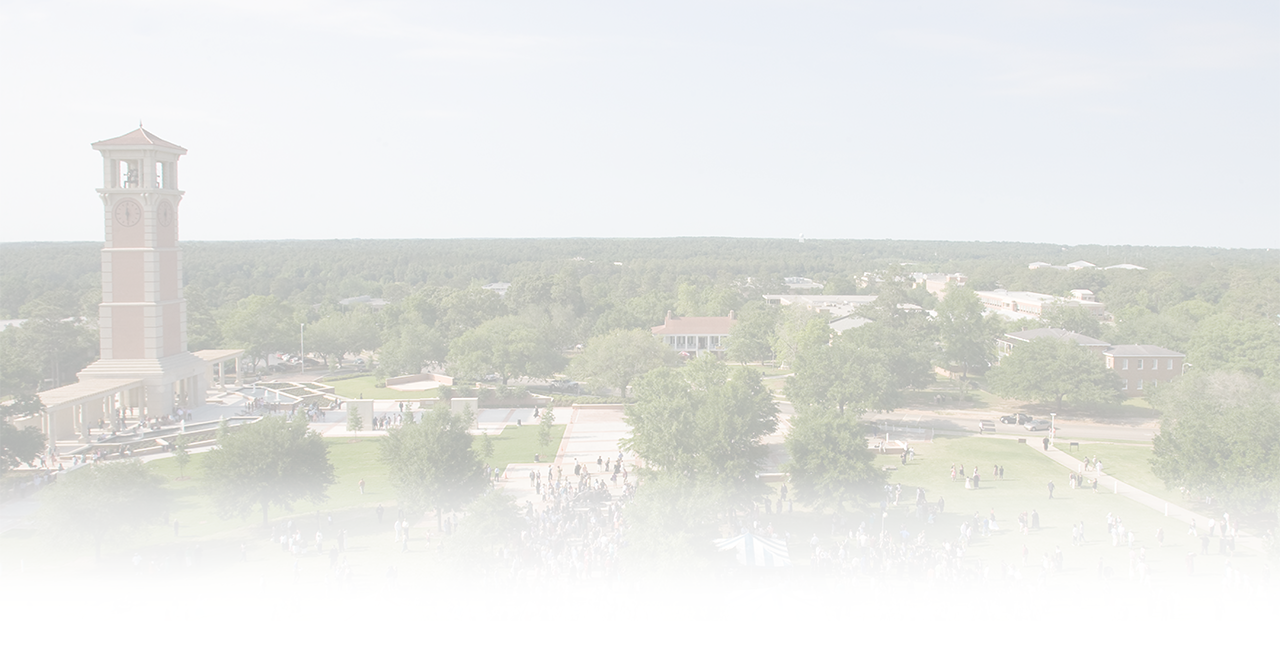 Priority Registration for Veterans' Benefit Recipients
The University of South Alabama offers priority registration to students using veterans/ educational benefits. Veterans and dependents receiving education benefits who submit appropriate documentation and are using educational benefits at the University will receive priority registration.
Submit a Certificate of Eligibility and Student Request for Certification along with previously submitting the File Data Entry Sheet and the File Data Sheet these must be submitted to vets@southalabama.edu.
Students must submit their documents in their first term to receive priority registration for upcoming terms.