Alabama Technology in Motion (ATIM) at the University of South Alabama provides ongoing, high-quality, research-based professional development focused on equipping K-12 educators with content knowledge and teaching skills to integrate digital literacy using specific subject course curriculum. ATIM serves more than 8,000 educators in the Baldwin County Schools, Chickasaw City Schools, Clarke County Schools, Gulf Shores City Schools, Mobile County Schools, Monroe County Schools, Saraland City Schools, Satsuma City Schools, Thomasville City Schools and Washington County Schools.
Alabama Technology in Motion Specialist
ATIM specialists provide training/modeling for K-12 teachers on integrating digital literacy and computer science into the curriculum using the Alabama Course of Study: Digital Literacy and Computer Science standards. They provide professional development that enables educators to become and remain proficient in the use of technology so they can better facilitate learning.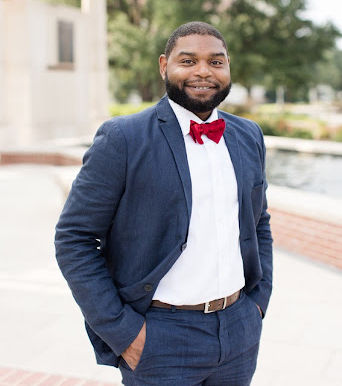 Timothy Johnson
Alabama Technology in Motion Specialist
South Alabama Research and Inservice Center
College of Education and Professional Studies
timothyjohnson@southalabama.edu