Degree Requirements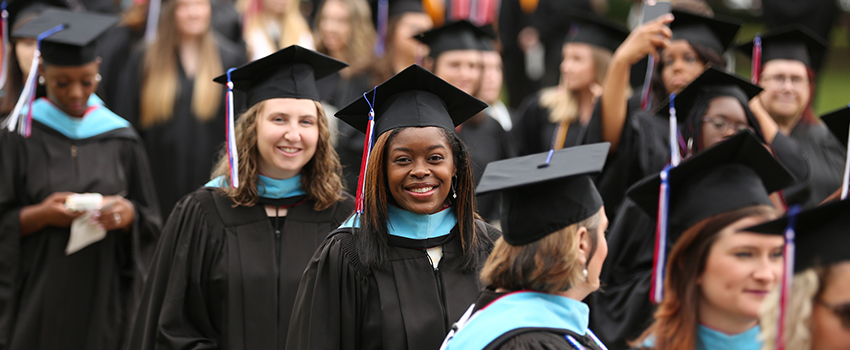 The University offers an interdisciplinary minor in African American Studies. If a minor is required in your degree program, at least 9 (lower and/or upper-division) hours of courses in the minor must be completed at the University.
Core Requirements
AFR 101, Introduction to African American Studies (three semester hours). This course is to be taken immediately after the African American Studies minor is declared.
At least one humanities and one social science course selected from the offerings below.
The election of additional courses to bring the total credits to at least 21 hours.
African American Studies Course Offerings
AFR 101 (Required)
Humanities Courses: EH 242, EH357, EH 390, EH 468, EH 477, EH 492, PHL 331
Social Science Courses: HY 362, HY 377, HY 485, SY 315, HY 479, HY 477, PSY 270, SY 435, HY 435, HY 478, SY 220, SY 445, GS 290, GS 492,PSC 340
Other: ARH 250, ARH 343, IST 320
A description of these courses may be found in the USA Bulletin, the official source for all degree requirements.