Study Abroad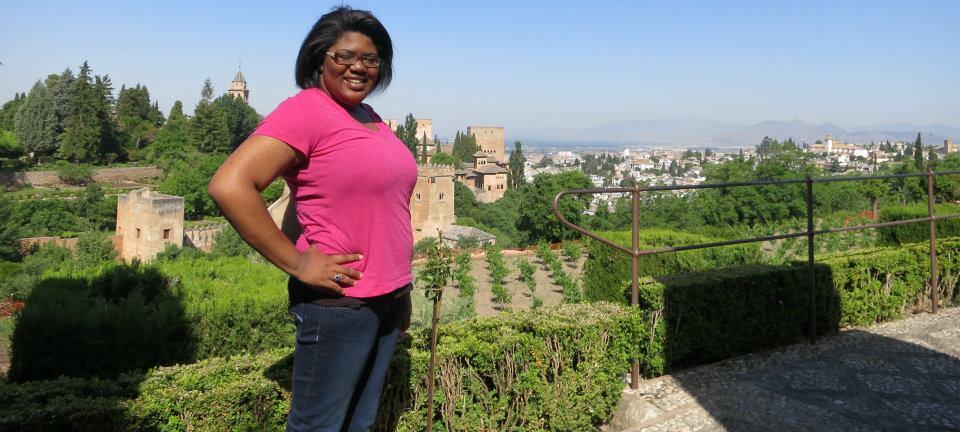 "The world is a book and those who do not travel read only one page."--St. Augustine
Foreign Languages majors are required to earn a minimum of 9 semester hours at the upper level in the language of their concentration in an approved study abroad program.
Grants are available to all USA students majoring in Foreign Languages with a concentration in French, German, Russian, or Spanish in good standing. Grants are awarded up to a maximum of $2000, subject to the availability of funding and the number of eligible applicants. Apply on Jag$pot under the semester for which you plan to study abroad.
The Department offers faculty-led summer programs in various other countries. There are also possibilities for semester- and year-long exchanges. For more information check the University's Study Abroad page.
All students who plan to study abroad must consult with an advisor and register with the Office of International Education in order to receive credit. International Education, Meisler Hall Suite 2300, 251-460-7053.