Contact USA Polling Group / Survey Research Center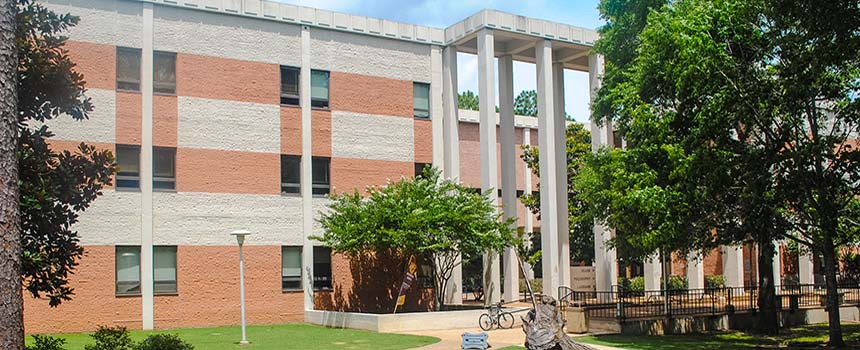 USA Polling Group/Survey Research Center
Thomas Shaw, Ph.D.


Director




Associate Professor

221 D Humanities Building




(251) 414-8025 Office




(251) 460-7161 Fax


tshaw@southalabama.edu
Jaclyn Bunch, Ph.D.
Assistant Director
Assistant Professor

222 Humanities Building


(251)

460-7852 Phone




(251) 460-6567 Fax

Cecelia Hunter


Supervisor




28 Humanities Building




(251) 460-7290




(251) 460-1433

Interviewing Lab

28 Humanities Building




(251) 460-7290




(251) 460-1433
Locate Us
The USA Polling Group is housed in Room 28 of the Humanities Building on the main USA campus.
This room is located directly across from the Elevators on the basement floor of the north side of the building (button G on the elevator). Parking is available in both the north and south lots on the respective sides of the building.
Directions
From I-65 take Airport Blvd. Exit #3, and go west on Airport Blvd.
At the 4th traffic signal turn right onto University Blvd.
At the 6th traffic signal turn left onto USA Drive North.
The Humanities Building is approximately the 4th building on the left just passed the Library and pond.