A personalized path to success.
Are you an adult who was unable to finish a degree? Or maybe now you're ready to begin college? Did you know that South offers a flexible degree program geared toward individuals who are pursuing a promotion, seeking a career change or preparing to enter graduate study? The Department of Integrative Studies offers a fully online bachelor's degree in interdisciplinary studies that builds skills in communication, cultural competency, analytical thinking, leadership and teamwork.
With interdisciplinary studies, you can pursue your passion while guided by advisers who understand your unique needs as a busy adult. All of this at an affordable rate. You can choose from concentrations in administrative sciences, applied arts, applied sciences, community services, human services, liberal studies and professional development.
Take your first step towards a bachelor's degree today. You might be closer than you think to college graduation.
Upcoming Start Dates
Spring 2024 (Classes begin January 8)
Summer 2024 (Classes begin May 29)
Fall 2024 (Classes begin August 20)
Spring 2025 (Classes begin January 13)
Why South?
Affordable. Flexible. Credible.
The interdisciplinary studies online bachelor's degree is designed for new undergraduate students, as well as students who are entering college later in life or have some undergraduate coursework and want to complete their degree.
Flexible, online degree
Customizable academic program
Personalized support and guidance
Unique internship opportunities
Maximize transfer credits





Support Every Step of the Way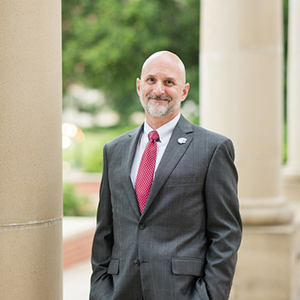 Bob Charlebois
Director, Adult Learner Services
(251) 460-6257
AdultLearner@SouthAlabama.edu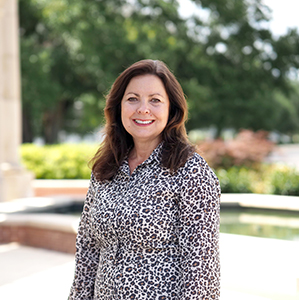 Dr. Paige Vitulli
Chair, Department of Integrative Studies
(251) 460-6263
INGS@SouthAlabama.edu
Even though the interdisciplinary studies program is offered fully online, University of South Alabama students have access to: