Continuing Medical Education
Consolidated Appropriations Act of 2023
8-hour CME requirement for all Drug Enforcement Administration (DEA)
registered practitioners for maintaining the ability to prescribe opioids in Alabama
Alabama remains at the top of the list for opioid prescriptions per 100 residents. To inform prescribers about issues involved in prescribing controlled substances, the Alabama Board of Medical Examiners & Medical License Commission of Alabama added an ongoing CME requirement to its initial certificate requirement. All Alabama Controlled Substances Certificate holders are now required to obtain two (2) AMA PRA Category 1™ credits or equivalent every two (2) years in the areas of:
· Controlled substance prescribing practices,
· Recognizing signs of the abuse or misuse of controlled substances, or
· Controlled substance prescribing for chronic pain management.

Neither MASA nor ABLME have specific documentation or review requirements to determine that an activity meets this requirement. They only require that it can be categorized in one of the 3 areas noted above and suggest that the name be descriptive and refer to one of those three areas.
The DEA has also introduced a new one-time requirement for eight (8) hours of training on the treatment and management of patients with opioid or other substance use disorders (SUDs). This requirement will go into effect on June 27, 2023. Note that this requirement refers to SUDs of all types, and not just opioid use disorder. All DEA-registered practitioners must meet this requirement and beginning June 27, will be required to affirm that they have completed the new training requirement.
USA's Office of CME ensures any education we offer fits these requirements.
Here are some additional sources for obtaining the required CME credit:
§ The USA Office of CME offers multiple grand rounds that qualify:
§ Identifying Substance Use Disorders in Patients
§ Updates in Substance Use and Mental Health
§ The National institute on Drug Abuse provides several CME activities on opioid use disorder and stigma.
§ The AMA currently offers a free 1-hour course on prescribing buprenorphine for opioid use disorder.
§ The Medical Association of the State of Alabama (MASA) offers courses on prescribing opioids and pain management.
§ The American College of Physicians' learning center offers courses on a range of related subjects, including articles on naloxone, marijuana, and buprenorphine.

Additional Resources
Opioid Abuse in Chronic Pain — Misconceptions and Mitigation Strategies - NEJM, March 31, 2016
---
USA's Office of CME is now an accredited provider offering credits for the following: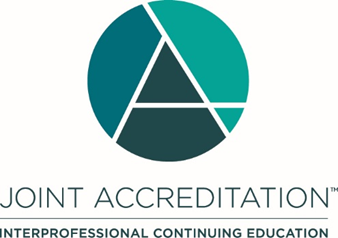 Joint Accreditation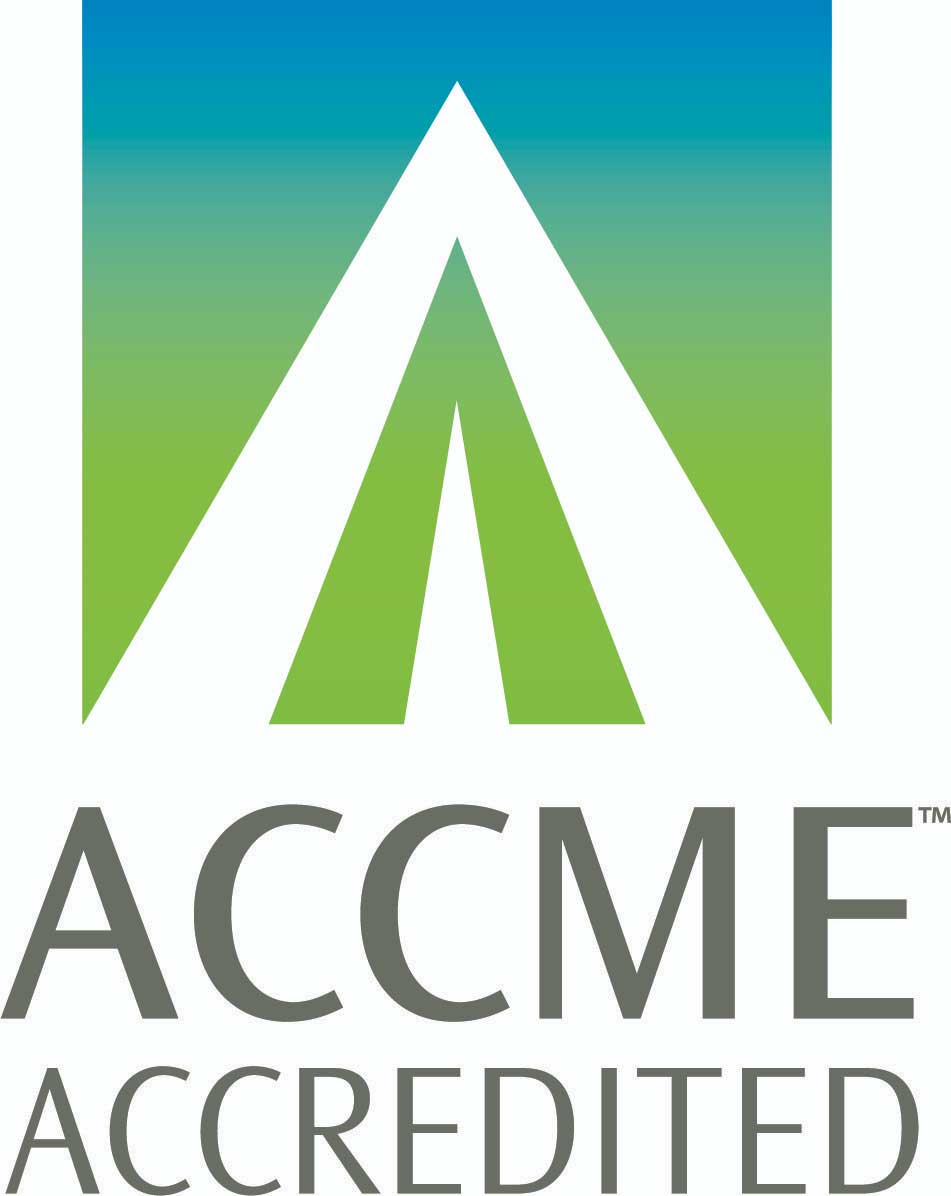 AMA Credit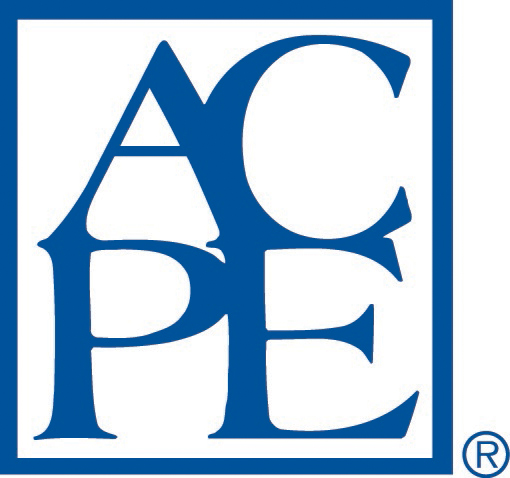 Pharmacy Credit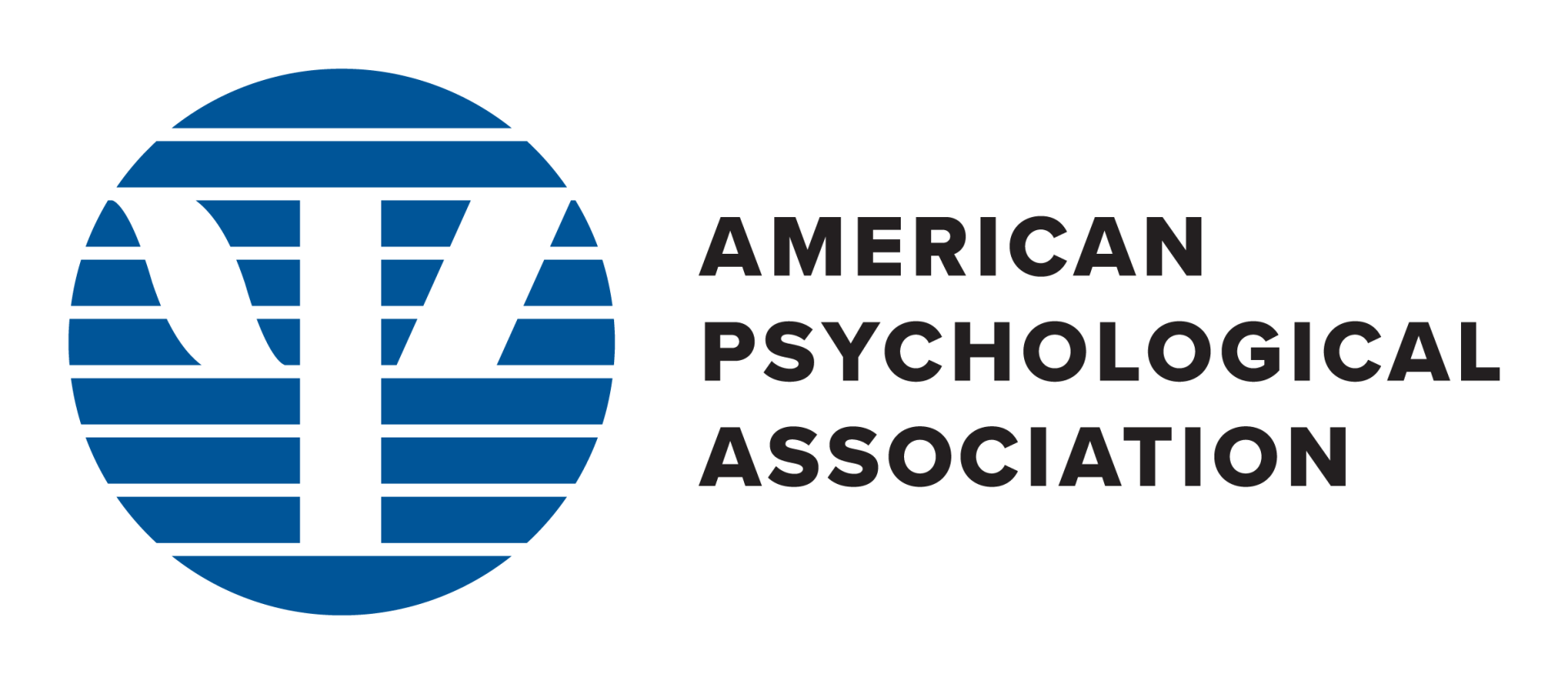 APA Credit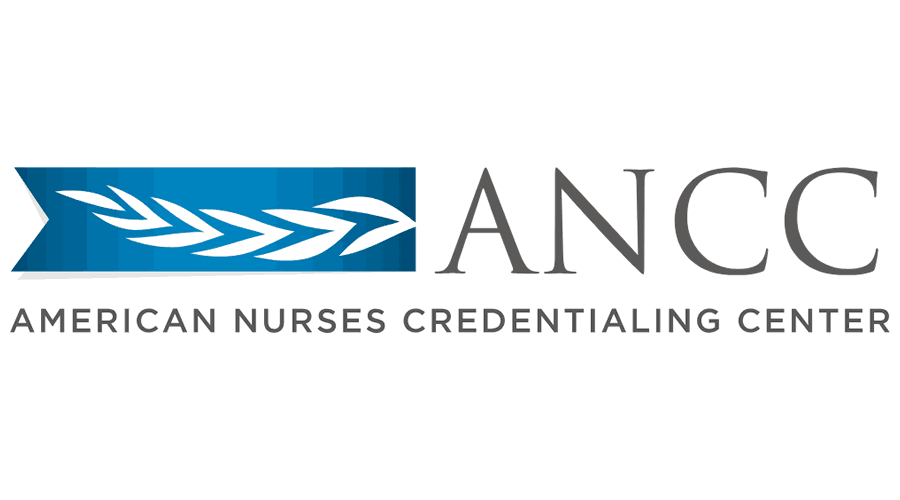 ANCC Credit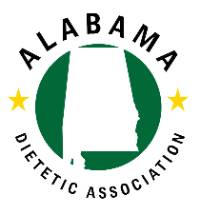 Dietitian Credit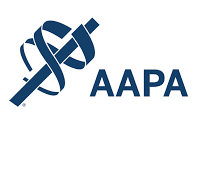 Physician Assistant Credit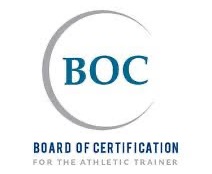 Athletic Trainer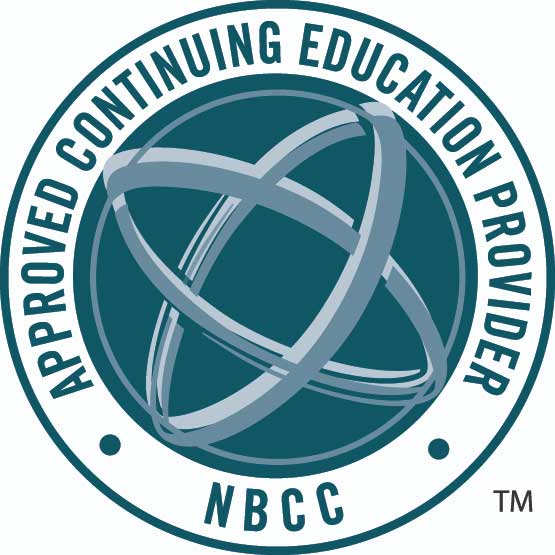 NBCC Approval
Welcome to the Office of Continuing Medical Education
Education by the team, for the team.
The University of South Alabama College of Medicine is accredited by the Joint Accreditation to provide continuing medical education for the healthcare team by the healthcare team. For more than 40 years, USA's College of Medicine has been dedicated to sponsoring medical education activities that enable healthcare professionals and the healthcare team to better diagnose, treat, manage, and educate their patients. The Office of Continuing Medical Education plans and implements CME activities in accordance with the Joint Accreditation Criteria and the ACCME Standards for Integrity and Independence.
The Office of Continuing Medical Education provides live, live webcasts, and enduring medical education activities on a wide range of clinical disciplines. Please see our schedules listed in the left column.
Monday - Friday
7:00 - 4:30
Closed on all major holidays.
---
Disclosure information for planner, speakers, and participants. Commercial bias
Content or format in a CME activity or its related materials that promotes the products or business lines of an ineligible company. As described in the Standards for Integrity and Independence in Accredited Continuing Education, providers are responsible for protecting
learners from commercial bias and marketing. In addition to preventing influence from ineligible companies, the Standards prohibit faculty from actively promoting or selling products or services that serve their professional or financial interests. Commercial interest
See ineligible company. Commercial support
Financial or in-kind support from an ACCME-defined ineligible company that is used to pay all or part of the costs of a CME activity. The requirements for receiving and managing commercial support are explained in the ACCME Standards for Integrity and Independence in Accredited Continuing Education, specifically Standard 4: Manage Commercial Support Appropriately. Financial relationships
Accredited providers must collect information from all planners, faculty, and others in control of educational content about all their financial relationships with ineligible companies within the prior 24 months. There is no minimum financial threshold; individuals must disclose all financial relationships, regardless of the amount, with ineligible companies. Individuals must disclose financial relationships with ineligible companies regardless of their view of the relevance of the relationship to the education. See also relevant financial relationships. Ineligible Company aka Commercial Interest
Companies that are ineligible to be accredited in the ACCME System (ineligible companies) are those whose primary business is producing, marketing, selling, re-selling, or distributing healthcare products used by or on patients. Relevant financial relationships
As defined in the Standards for Integrity and Independence in Accredited Continuing Education, specifically, Standard 3: Identify, Mitigate, and Disclose Relevant Financial Relationships, relevant financial relationships are financial relationships of any amount with
ineligible companies if the educational content is related to the business lines or products of the ineligible company. Providers are required to collect information from all those individuals in control of educational content about all of their financial relationships with ineligible companies within the prior 24 months. (Including the next 12 months) The provider is then responsible for determining which relationships are relevant.