Emergency Medicine Residency Program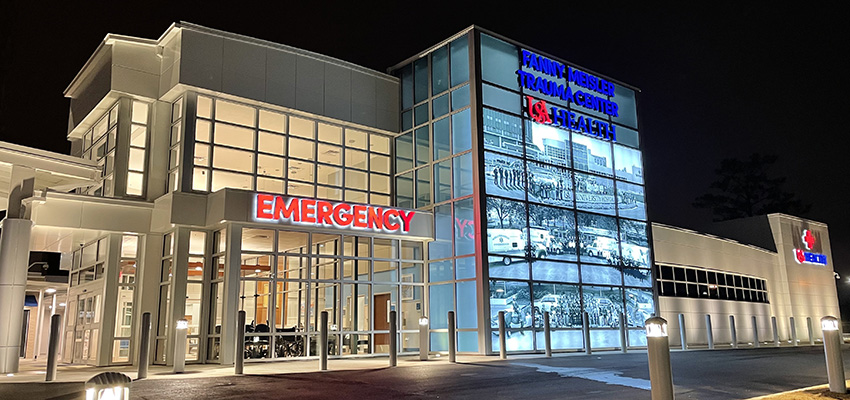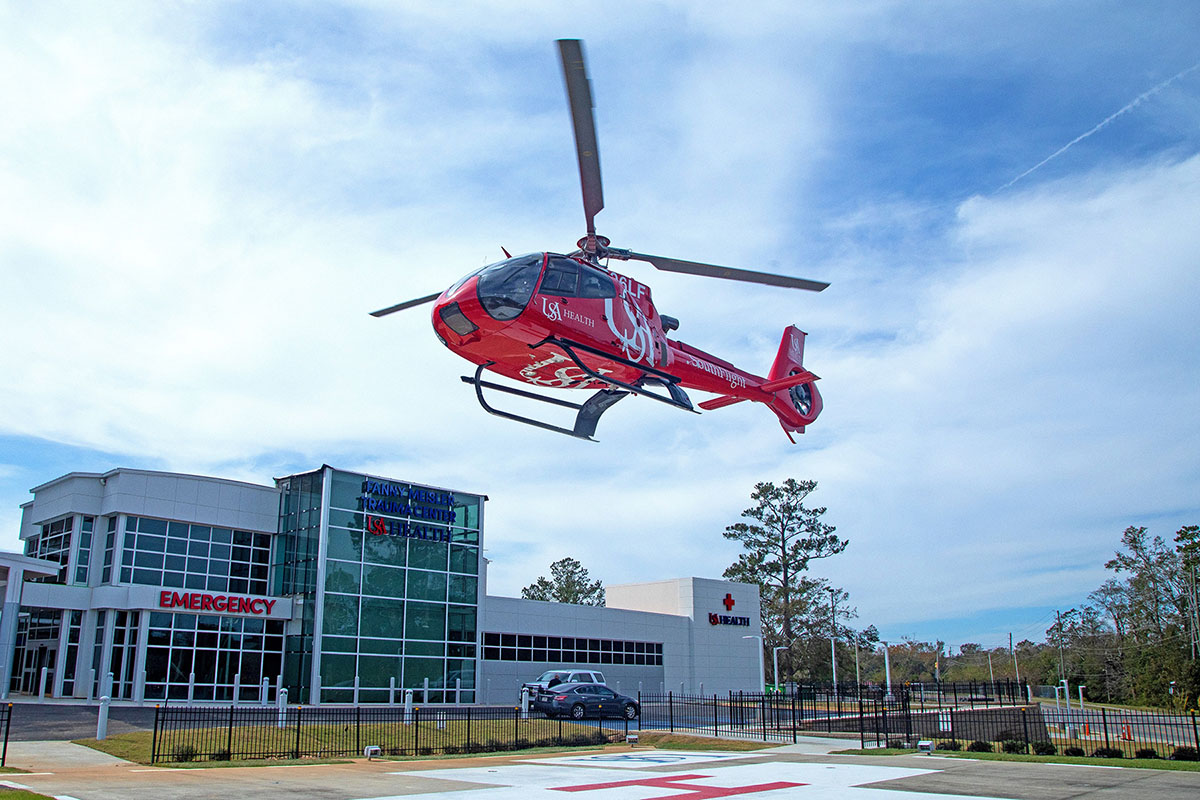 We are a fully accredited emergency medicine residency program by the Accreditation Council on Graduate Medical Education (ACGME). Established in July 2019, this is a three-year residency program, enrolling six residents per year. The program is based entirely within USA Health hospitals.
USA Health University Hospital is a state-certified Level I trauma center and nationally ranked burn center. We are the major referral center for southwest Alabama, southeast Mississippi and portions of northwest Florida. We are one of two Level 1 trauma centers in the state, and the only one between New Orleans and Tallahassee.
Our faculty members are diverse in their training and educational focuses. This allows the residents to see a broad range of practice patterns and to see how different providers interpret and incorporate the literature into their practice. There is no "this is way things are done here." Our residents see more of the "art of medicine" and develop their own practice patterns.
We are privileged to treat our local community and function as a safety net hospital and also to treat complicated cancer, burn, trauma and neurologic patients. It is a great mix of patients and gives our residents broad exposure. It is an honor and privilege to serve our patient population, many of whom are underserved and rely on our system for access to healthcare.
Mission
To train the next generation of emergency physicians and improve the lives of patients on the Gulf Coast and beyond, by promoting quality, scholarship, lifelong learning, and evidence-based, compassionate emergency care. This aligns with USA Health's mission: "We help people live longer, better lives."
Program Aims
Train physicians prepared to provide competent emergency care in the full spectrum of clinical settings, with focused training in the areas of critical care, trauma and pediatric emergency medicine.
Foster a supportive environment that promotes resident and faculty well-being.
Train physicians who also understand and address the social and psychological needs of their patients.
Increase the number of qualified emergency physicians practicing in the state and the region.
Teach and emphasize evidence-based, state-of-the-art practice of emergency care.
Support those interested in an academic career by providing progressive experiences in teaching and scholarship.