Microbiology & Immunology Facilities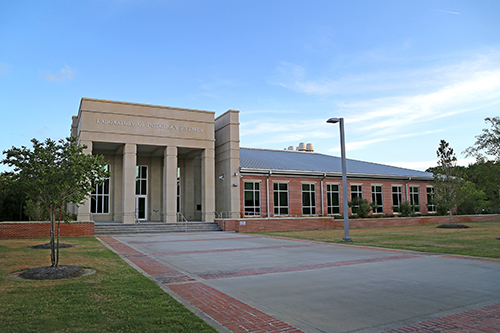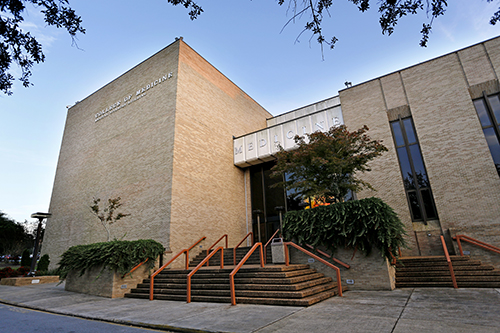 While headquartered in the Medical Sciences Building (MSB), the Department of Microbiology and Immunology conducts innovative research in two locations--the MSB and the Laboratory of Infectious Diseases (LID). All laboratories in the department are equipped with state-of-the-art instrumentation needed to carry out competitive research programs.
The Laboratory of Infectious Diseases (LID) opened in February of 2015 and is designed to safely conduct research with infectious agents. It is a free-standing, high containment laboratory built according to NIH standards for a Biosafety Level-3 research unit. Furthermore, the LID has dedicated lab space for Animal Biosafety Level-3 (ABSL-3) and Arthropod Containment Level-3 (ACL-3) research.
Additional Resources: