Pediatrics Residency Program
Find out about the Pediatrics Residency Program from our residents and faculty.
Learn more about residencies and fellowships at the University of South Alabama and life on the Gulf Coast.
Welcome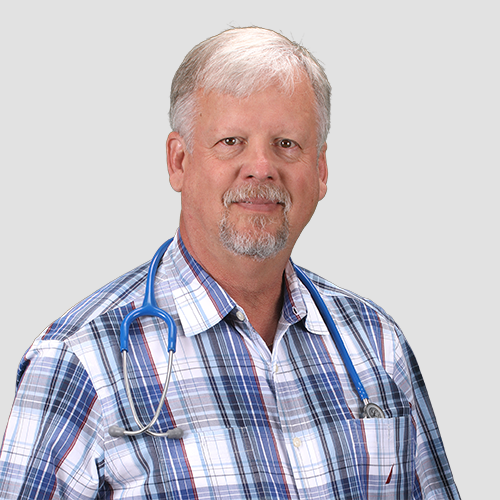 Thank you for considering a pediatric residency at the University of South Alabama College of Medicine.
As a pediatric resident, you'll join the USA Health team to deliver care to children in the inpatient and ambulatory settings at USA Health Children's & Women's Hospital, the only freestanding children's and women's hospital on the Gulf Coast. You'll also work in our new pediatric clinic, designed to allow residents to follow patients for three full years, building the kind of rewarding physician-patient relationship that pediatricians treasure in their years of practice.
We strive to provide a well-rounded experience to our residents by giving them increasing responsibility and autonomy in delivering care to children and by facilitating participation in scholarly activities, and the teaching of peers and medical students.
Our patient population is diverse culturally and socioeconomically, drawn from urban, suburban and rural areas, including some of the wealthiest areas in Alabama and some of the poorest areas in the United States, allowing residents to provide access to care to children to ameliorate health disparities first-hand and to fulfill the desire that initially led them to medicine — the chance to help people who really need help.
When our residents' work here is done, they are prepared to pursue whatever path they like. Over the last five years, 39 percent of our residents have embarked on general pediatric careers in private practice and 61 percent have continued on to fellowships on the way to a subspecialty career.
Not least of all, we pride ourselves on the diversity that we have among our residents and faculty with more than 20 nationalities and ethnicities represented.
We invite you to consider becoming part of the USA team. And whatever your future plans, we'll do our best to prepare you to achieve them.
Richard M. Whitehurst, Jr., M.D.
Program Director, Pediatrics