What is Electrical Engineering?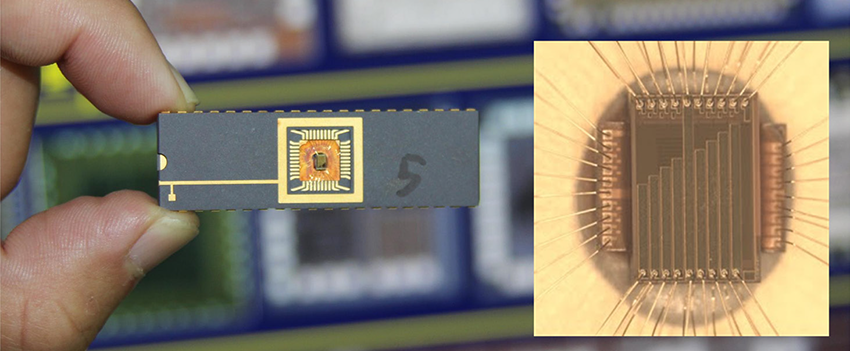 Electrical Engineering
Electrical Engineers deal with all aspects of electricity and electronics, ranging from nationwide power grids down to integrated circuits containing billions of transistors. With two different tracks, students can explore a variety of career opportunities after graduation.
The Electrical Engineering program is designed to provide learning experiences in electrical engineering core topics, such as electromagnetics, digital systems, electronics and renewable energy, as well as the opportunity to have hands on experience through laboratory classes. Small classroom settings in lecture classes and faculty involvement in laboratory classes are ideal opportunities for all students to engage with faculty.