Clinical & Counseling Psychology Ph.D. Program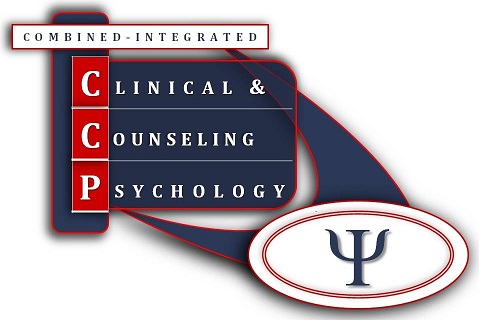 Thank you for visiting the webpage of the Clinical & Counseling Psychology (CCP) Doctoral Training Program. The CCP program is an innovative doctoral program that trains students from a combined and integrated model in the areas of clinical and counseling psychology leading to the Doctor of Philosophy degree. The CCP program is jointly administered by the Department of Psychology in the College of Arts & Sciences and the Department of Counseling & Instructional Sciences in the College of Education and Professional Studies.
Please use the links on the left of the page to find details about our training model and philosophy, faculty, admissions procedures, and more.
The application for admissions for the 2024-2025 incoming class will be available in late August or Early September. The following CCP Core Faculty will be reviewing applications for admission for the 2024-2025 academic year.
Jordan Albright (new faculty member: Google Scholar Profile)
Erica Ahlich
Joseph Currier
Ben Hill
Meredith Tittler (new faculty member)
Jamie Spiegel
Kimberly Zlomke