Graduate Student Professional Development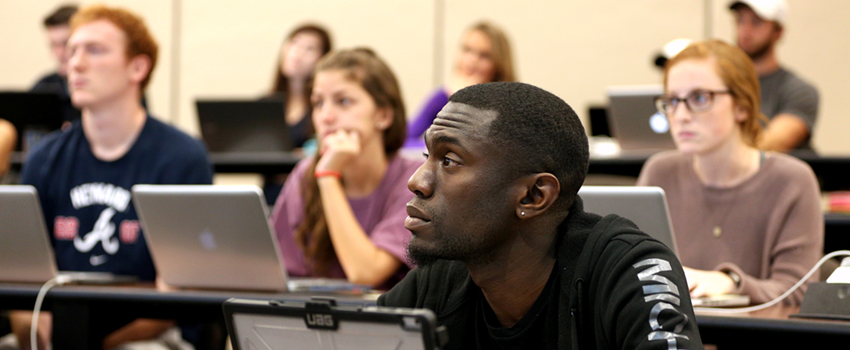 WHO: Graduate Students involved in Research
WHAT: Tracking graduate student professional development will consist of two forms. The Graduate Student Self‐Assessment form and the Graduate Annual Review form.
WHERE: These forms are posted below
WHY: The NIH is tying grant funding to tracking and reporting of the graduate student professional development process.
WHEN: This process will begin when the graduate student submits their thesis or dissertation committee form. This form should be submitted as soon as the thesis or dissertation committee is developed. The graduate student and the T/D committee will be emailed a copy of the committee form, once it is approved, and instructions on the professional development process. The graduate student will then complete the self‐ assessment form and meet with their committee chair/mentor to discuss the self‐assessment findings. The faculty mentor will complete the annual review form and submit it to the USA Graduate School office by May 1st of the academic year or before the student graduates. Depending on the outcome of the meeting, the faculty mentor may schedule additional meetings with the student to further assist with professional development. This process is intended to be an advising tool for the student's benefit, not a formal review.


The University of South Alabama provides equal educational opportunities to and is open and accessible to all qualified students without regard to race, color, creed, national origin, sex, veteran status or qualified handicap/disability, with respect to all of its programs and activities.