Industrial Talent Development Program History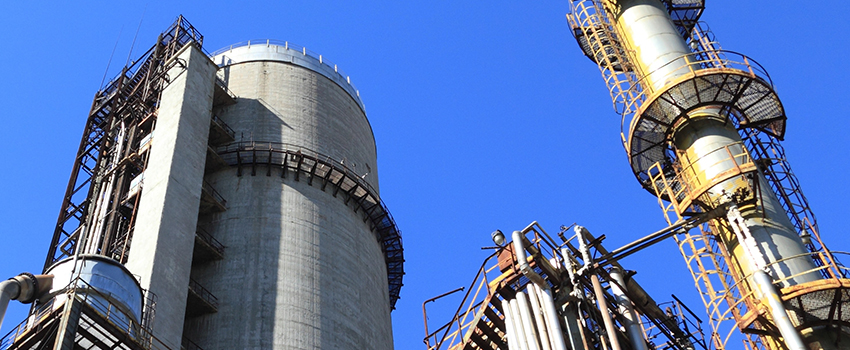 The Talent Development Program (TDP) began in 2019 in response to specific requests from industries in the lower Alabama region.
Leaders from companies along the "Chemical Corridor" approached the University of South Alabama (USA) to help solve a long-standing critical need for advanced training including micro-credentials that could lead to both Associate and Bachelor's degrees. As technology advances and product demand increases, industry is facing a growing demand for skilled labor. These facts are compounded by the need to replace an aging workforce that is entering retirement.
As an example, for Mobile, this workforce need is particularly important for the chemical industry. In 2019, chemicals ranked as the second largest export category in Alabama with a value approaching $2.3 billion. The Alabama Gulf Coast Chemical Corridor is composed of 25 chemical companies located over 60 miles running through the Mobile area. The economic impact of the companies in this corridor was reported to be $1.9 billion. The aerospace, shipbuilding, steel and other manufacturing industries have documented the same training and career development needs for their workforces.
The TDP at USA is focused on helping industry in South Alabama fill critical workforce needs in the full spectrum of workforce skill areas with an initial focus on three certificate programs in each of the areas:
Process Technology
Instrumentation and Control Systems
Environmental Health, Safety, and Quality
In concert with the region's Community Colleges, the TDP is developing educational programs aimed at providing a pathway for high school graduates, who are either new or already in the workforce. They will earn stackable credentials where each step of the process provides the students with skills that are immediately useable in industry.
High school graduate completes a one-year industry-specific certificate program

Allows students to enter the workforce

Complete one additional year of coursework at a community college to earn an Associate of Applied Science Degree (can be taken on a full-time or part-time basis)
Work towards a Bachelor of Science degree in Industrial Management and Technology at USA
The TDP works in concert with industrial representatives comprising an Industrial Advisor Board for each of the industry skill areas. Each Board helps to define program curriculum to meet the workforce skills needed in each area. USA's first certificate program is aimed specifically at helping the extensive network of chemical industry located in South Alabama through the offering of a Process Technology Certificate.