Pathway USA

What is Pathway USA?
Pathway USA is a collaborative program between the University of South Alabama and select local two year colleges listed below. We support a smooth transition for students transferring to South who have earned an Associate in Arts or Associate in Science degree from one of our partnered institutions.
Pathway USA students will work with a University of South Alabama transfer advisor who, along with their college counselor, will help them develop a sound academic plan, find resources to support academic success and become familiar with South's campus and resources, all while still working toward their Associate Degree.
Who can participate & how to sign up
What is required?
We require that students in the program meet with the USA transfer advisor at least once each semester. To schedule your appointment, call 251-341-4017.
Appointments can be in-person, virtual or on the partnered institutions home campus. Check out the travel calendar to the left to see where our Pathway Advisors will be next!
The semester before you intend to enroll at USA, be sure to update or fill out a new USA application for admission.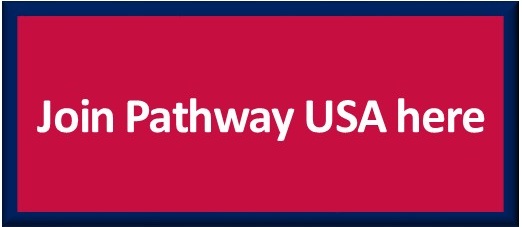 Questions about Admissions?
USA Office of New Student Recruitment
(251) 460-7834
recruitment@southalabama.edu
Questions about Advising?

(251) 341-4017
pathwayusa@southalabama.edu