Outreach Services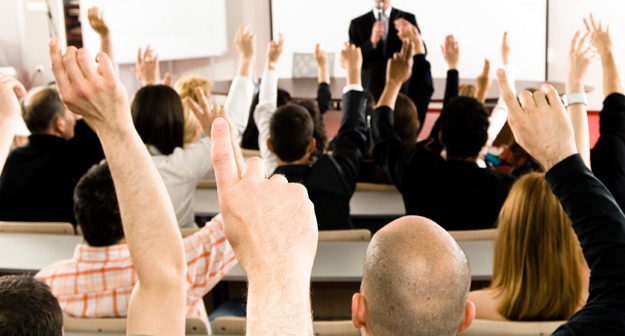 Counseling and Testing Center (UCWC) staff are available to provide educational presentations designed to improve the academic performance, psychological, and relationship health of students.
Presentations can be designed around the needs of your students or group, and can be modified to meet most any allotted amount of frame.
If you would like to schedule an outreach presentation for your group or class, please submit the online form located in the column to the right or call the UCWC office at 460-7051. In order to best meet your needs, we ask that you contact us at least two weeks in advance of your desired date.