Curriculum Changes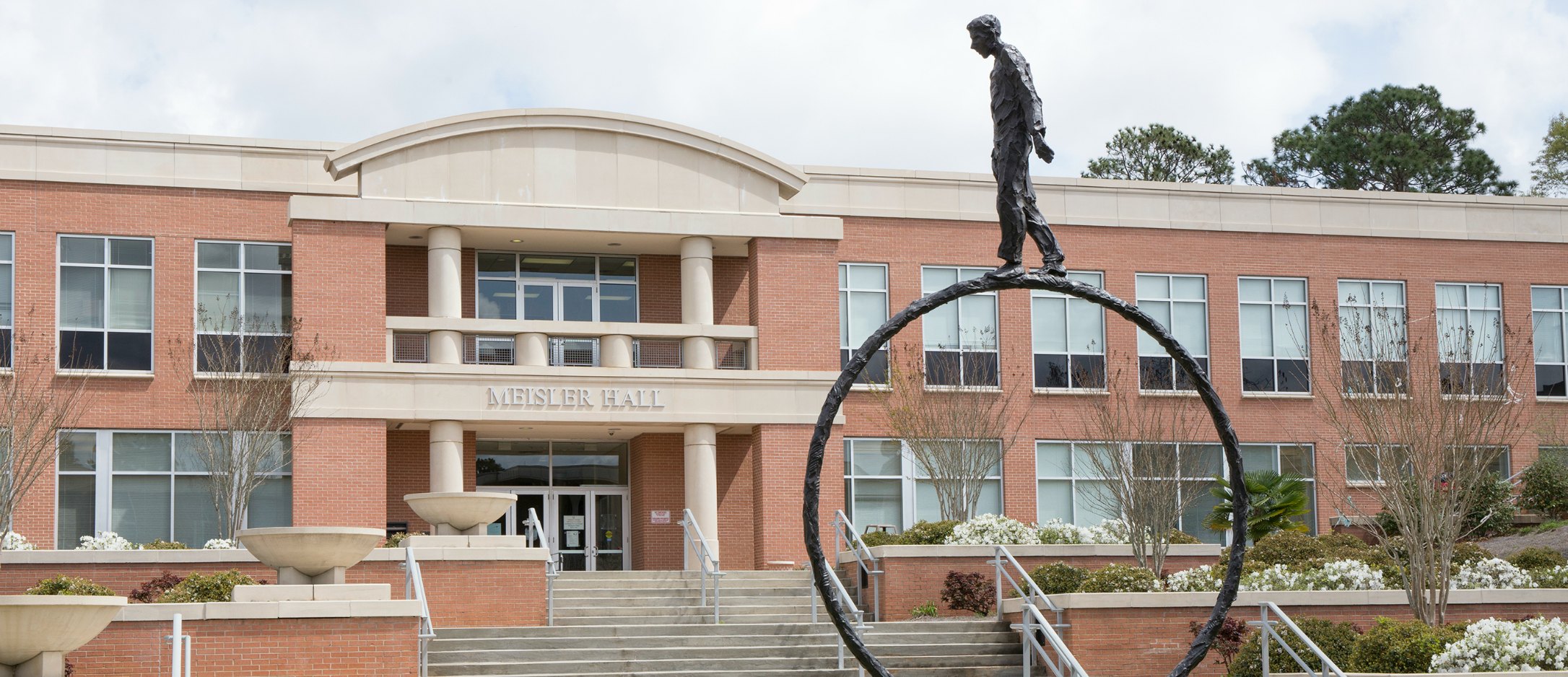 Curriculum Action Forms
Curriculum Action Forms are used to establish a new course, revise an existing course, or inactivate a course. The following fields can be changed with an approved Curriculum Action Form:
Course Description
Credit hours
Repeatability
Course Restrictions
Pre-requisites and Co-requisites
Course level
Course Attributes
Grade Mode
Schedule Type/Instructional Method
Equivalent Courses

Academic Program Request Forms
Academic Program Request Forms are used to add a new program or make changes to an existing program including majors, minors, and/or concentrations.
For additional information related to Curriculum Action Forms and/or Academic Program Request Forms, please contact Academic Affairs, academicaffairs@southalabama.edu, or 251-460-6261. All curriculum change requests must be approved by Academic Affairs.
Related Links:
Instructions for Completing Curriculum Action Forms
Deadlines for Curriculum Action Forms
Revised 11/30/2021