Center for Transformative Research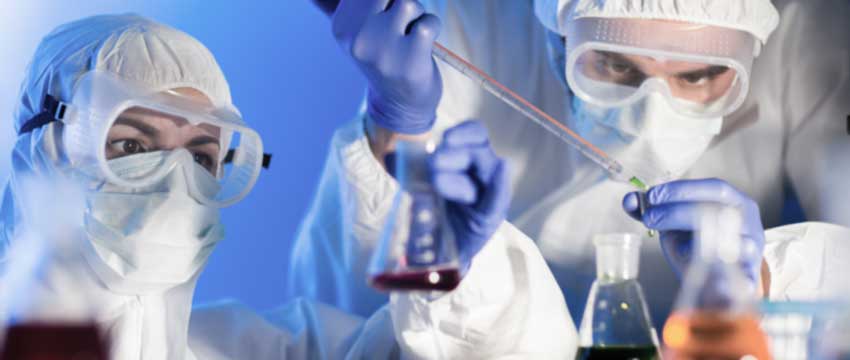 USA's Center for Transformative Research (CTR) provides a programming bridge linking the academic world of research to the world of business and commercialized products. The CTR works in collaboration with the Office of Commercialization and Industry Collaboration (OCIC) to provide programming to faculty and by engaging business leaders. The CTR serves our advanced manufacturing industries to ensure their continued global advantage. Its cadre of experienced senior faculty and administrators and regional industry leaders make up the Core Expertise Board of the Center. The CTR nurtures USA's strong, mutually beneficial academic and research collaborations with our manufacturing industries through programming and project-oriented solutions.
The CTR helps create an academic environment that rewards faculty and students who go beyond thinking only of incremental enhancements and think in terms of exponential change that is truly
transformative.
The CTR reports directly to the USA Vice President for Research and Economic Development. For more information please contact
Dr. Michael Chambers
.