Department Overview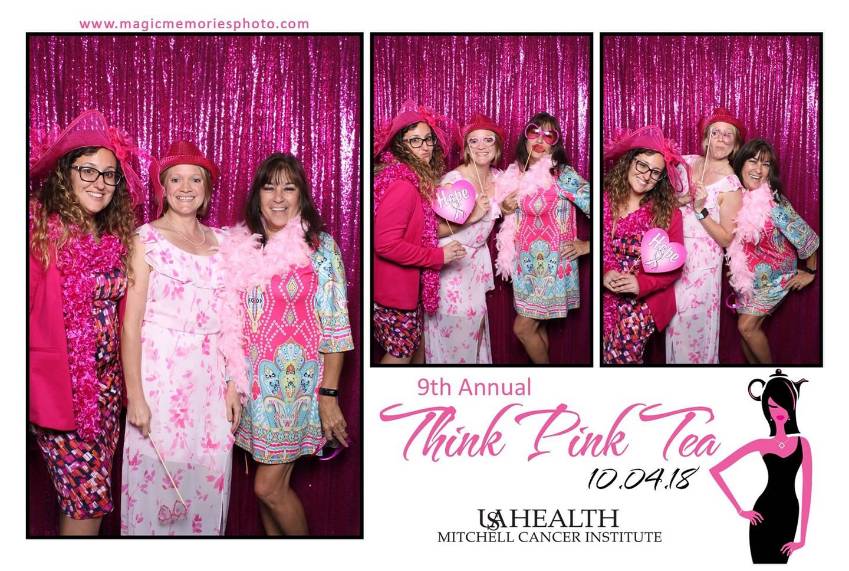 In spring 2015, President Dr. Tony G. Waldrop created the Office of Special Events (OSE) in an effort to create greater transparency, consistency, and coordination of special events within the USA community. An OSE director was hired in late 2015 to help focus the office's work in five core areas:
Centralized coordination of the University's major special events
With the assistance of a cross divisional Events Management Committee and the Marketing and Communications team, OSE will oversee EMS scheduling software and the University master special events calendar.
Comprehensive virtual events management resource
OSE will maintain a series of events management resources that provide guidance and best practices for the entire campus community.
Direct events management service
OSE will provide partial and comprehensive events management services to a range of USA departments and divisions. We have been involved with the Week of Welcome (WOW), building dedications, commencement logistics, presidential residence events, conferences, and, most recently, USA's successful brand launch celebration!
Evaluation
OSE will develop assessments of current events and activities to verify that events are relevant, meet the desired outcomes, and are a good use of USA's financial resources.
Passion projects
OSE will provide leadership for events that USA has agreed could benefit from programmatic, logistical and other changes to increase the overall success of the initiative/program. Our current passion project is the Employee Recognition Ceremony.