General Information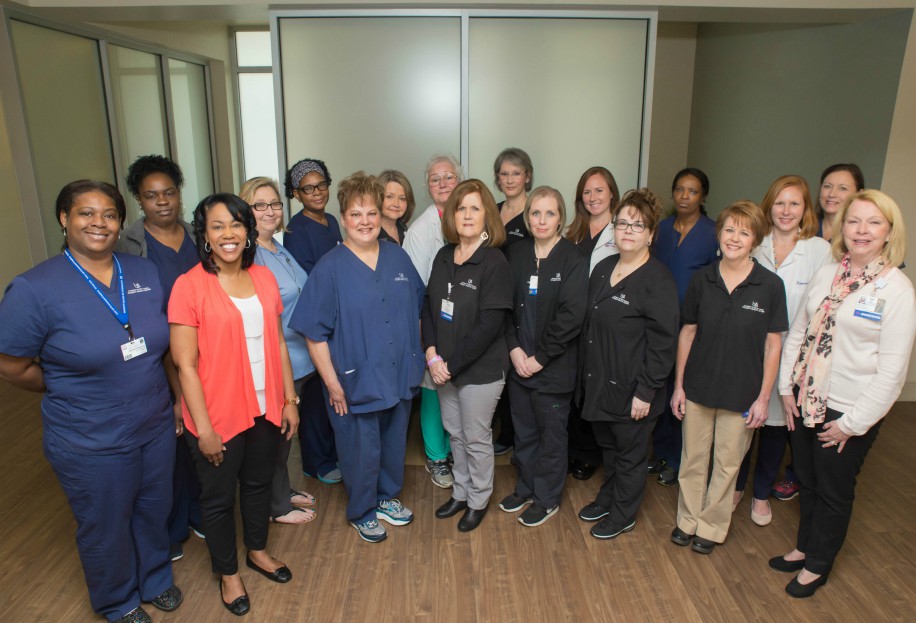 The Student Health Center (SHC) is now located in the heart of campus at 5870 Alumni Drive.
The USA Student Health Center (SHC) is staffed by Physicians, including a Sports Medicine Physician, Nurse Practitioners, Registered Nurses and Licensed Practical Nurses dedicated to provide quality medical and educational services to the entire student body, when school is in session.
All currently enrolled students are eligible for treatment at the SHC since they pay an access fee of $30 each semester. The SHC accepts "most" health insurance carrier plans and will be happy to submit insurance claims on your behalf. Co-pays, deductibles and non-covered services are expected to be paid at the time of visit. SHC accepts VISA, Mastercard, American Express and Discover credit cards.
SHC offers a health insurance plan for students at USA for a nominal fee. Students are encouraged to enroll in this plan if they do not have other health insurance. However, we treat all students regardless of their ability to pay. Students without health insurance will be charged a reduced office visit fee at the time of service. They may also be responsible for other charges for medical services rendered at the time of visit.
A confidential electronic medical record is maintained on each student visiting the SHC. The SHC does not provide medical excuses for missed classes or examinations.
Should you need additional information, please call (251) 460-7151 or you may send an e-mail to studenthealth@southalabama.edu.