Medical Records and History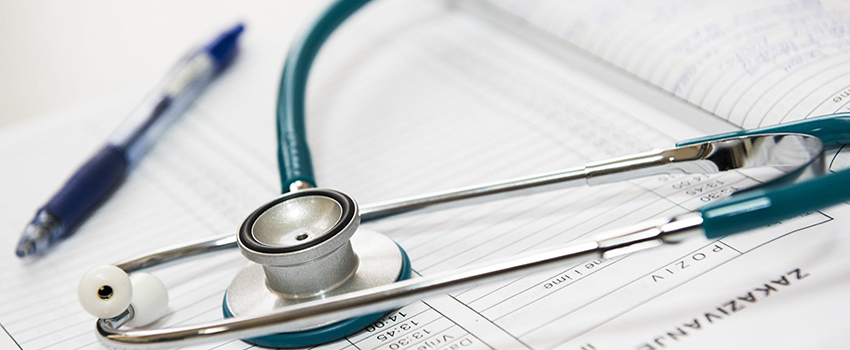 Medical Records
If you need medical records from The University of South Alabama Student Health Center, please complete the Authorization to Disclose Health Records form and submit it to Student Health via the following options:
Fax to: (251) 414-8227
Mail to: 5870 USA South Drive Mobile, AL 36688
This release of information form applies only to records kept by The University of South Alabama Student Health Center.
The Authorization to Disclose Medical Records form is used to request disclosures. Please note that it can take up to 72 hours to process a request.
If you have any questions or concerns, call (251) 460-7151.
Medical History
Prior to your first visit, you are strongly encouraged to complete the Medical History Form. You should bring this form to your first visit to the SHC.
If you have any illness or medical condition that requires regular treatment or alteration of your life style, please have your treating physician provide pertinent information and guidelines that will allow the SHC to assist our physician to provide continuity of care.