Chinese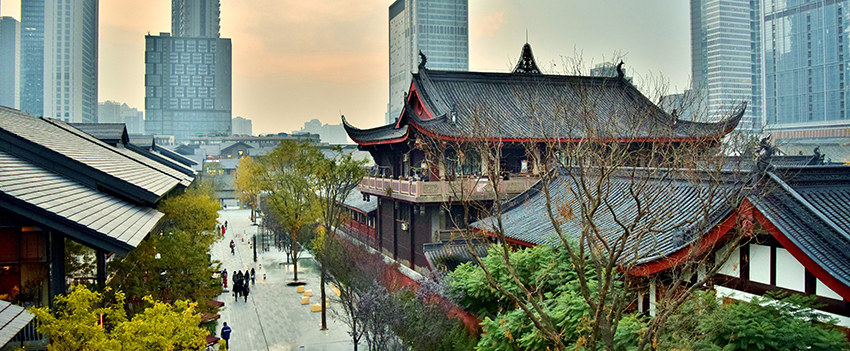 Chinese is spoken by a quarter of the world's population. It is commonly used in countries such as Indonesia, Malaysia, Singapore, Taiwan and Thailand. Chinese is an international language and a language of the future.
The Chinese Program at USA offers a minor in Chinese Mandarin. Our classes are for those whose native language is not Chinese. This exciting and fun program prepares students for the international workforce and exposes them to a rich foreign culture.
Click here to see requirements for the minor in Chinese.
Careers in Chinese
There are many jobs awaiting American citizens with a good command of Chinese because China is the second biggest economy in the world. Many American employers need people who can work with business partners in China. That includes the US government and the military, and companies in finance, energy, marketing, telecommunications and technology.
Study Abroad
The Study Abroad Office can direct students to programs in China and in Taiwan. Credit transfer will have to be approved by faculty. Moreover, the University of South Alabama has a joint "1+2+1" program with Yancheng Teachers University, and our students can apply to spend their sophomore and junior years in China.