Message from the Interim Chair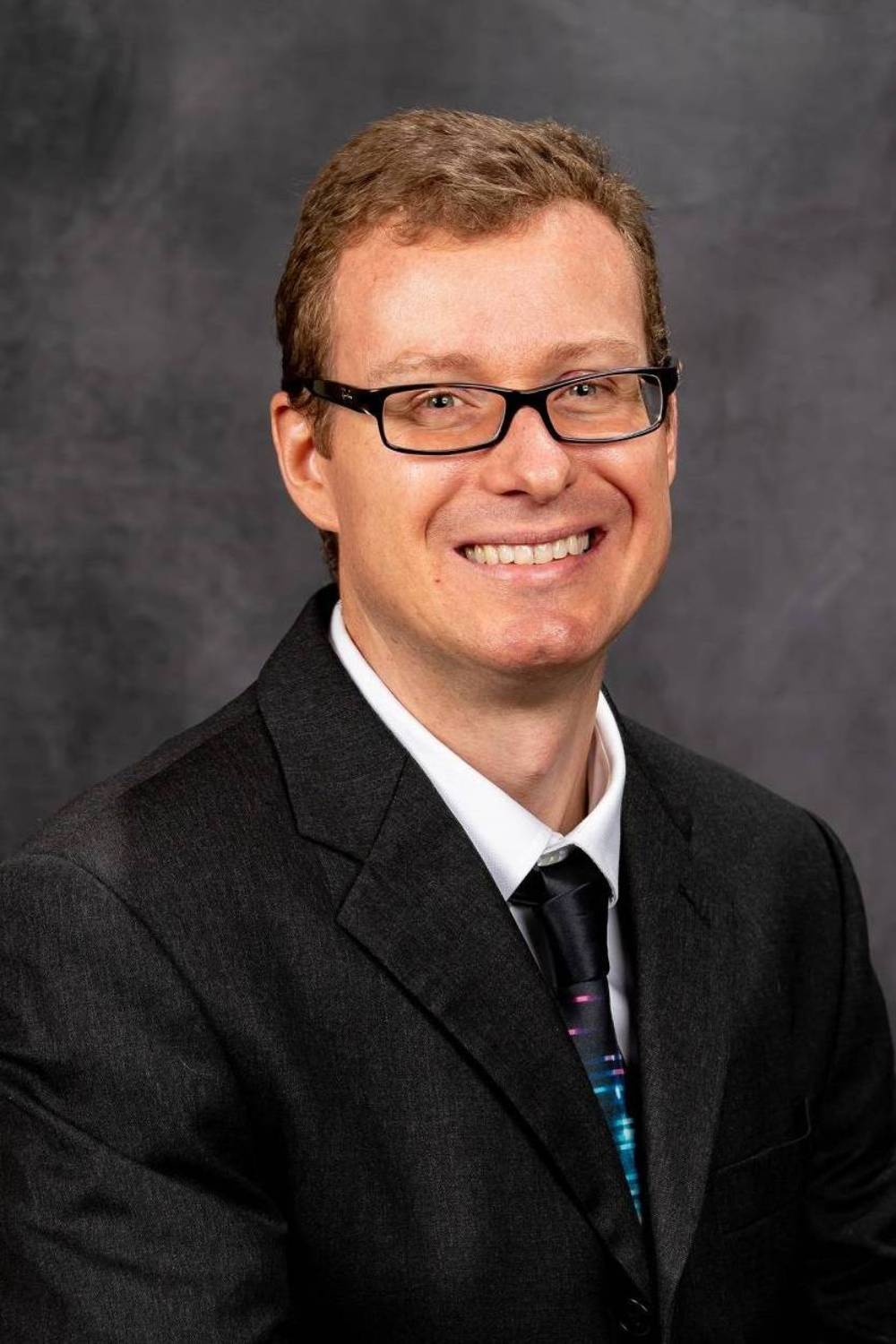 Welcome to our website. Our faculty and staff are proud to be members of a profession that provides significant benefits to today's technologically advanced society. Chemical Engineering deals with the transformation of organic, inorganic and biological raw materials into useful products. This branch of engineering requires fundamental understanding of thermodynamics, separations, transport phenomena and reaction engineering to permit the design of processes which enable large-scale production of a variety of products. These processes span petrochemical, pharmaceutical, healthcare, microelectronics, polymers, energy and environmental industries.
I invite you to explore undergraduate and graduate opportunities offered by the Department of Chemical and Biomolecular Engineering at the University of South Alabama. Please contact us if you need any further information.
With best wishes,
Silas J. Leavesley, Ph.D
Professor and Interim Chair, ChBE Department