Welcome to SOUTH!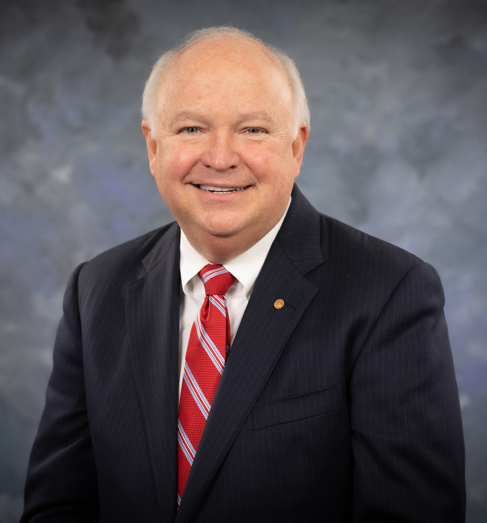 Welcome to the University of South Alabama!
This is an exciting time for you, the University and USA Health. We are all part of a team that is improving the quality of life along the Gulf Coast through teaching, research, service and healthcare. Our employees enjoy competitive salaries and benefits, along with an outstanding work environment.
This website will help you learn more about the benefits and responsibilities of being a USA employee. Our Human Resource offices are ready to help with any questions you might have. You may contact them at the following locations:
Again, welcome to South. I wish you success with your career. Go Jags!

Jo Bonner
President