Sponsored Students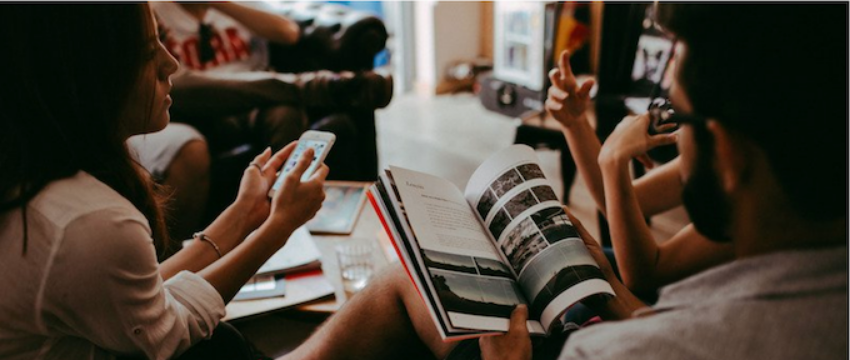 The University of South Alabama welcomes international sponsored students. A sponsored student is any international student whose tuition and/or fees are paid directly to the University of South Alabama by an outside organization, embassy, government or corporation.
Global USA is dedicated to serving international sponsored students through the Global Outreach and International Admissions & Student Programs offices on the main campus. Sponsored students must comply with immigration regulations, sponsoring organizations, and university & academic program(s) requirements while at the University.
Below are some common topics/requirements/requests sponsored students encounter. For more information, please contact Global USA by emailing globalusa@southalabama.edu or calling +1 (251) 460-7800.
---