General Information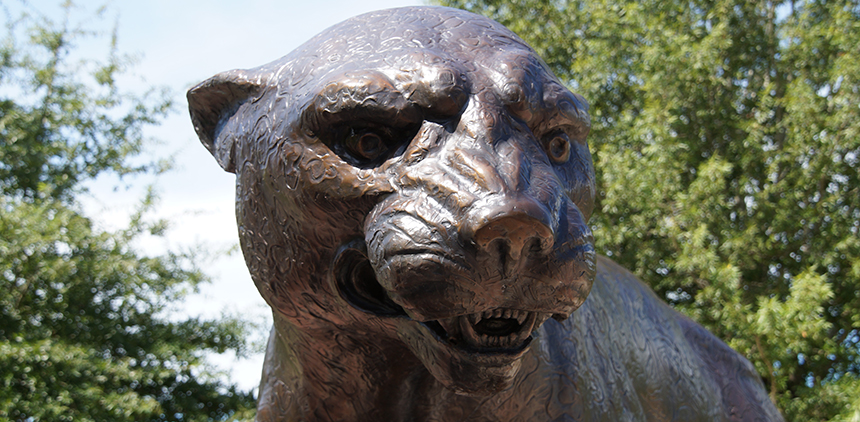 Department Mission
The University of South Alabama Police Department exists to meet the unique law enforcement needs of a university community. Therefore, USAPD engages in community oriented policing that actively encourages input from the community and utilizes innovative crime interdiction, prevention, and public education methods to foster a safe environment on campus.
Department Structure
The University Police department is directed by the Chief of Police, a Patrol Captain and an Administrative Captain, an Investigative Lieutenant and a Special Operations Lieutenant. The department is comprised of 29 sworn police officers, and a full time support staff of 6 civilian employees. It operates 24/365, and provides full police services to the university community, primarily the Main Campus and the Springhill Avenue Campus.
USAPD Officers
All police officers have completed an Alabama Post certified academy and undergo semi-annual firearms and police training. USA Police officers are sworn state law enforcement officers and are empowered by legislation to enforce all state and local laws and may make arrests for any offense occurring, or having probable cause to believe occurred, within their presence or anywhere within the State of Alabama. Their primary responsibility is the enforcement of the law on institution property that is owned, leased or otherwise controlled by the institution; however, their authority extends to any place in the state. All law enforcement matters are handled within the department including initial complaint taking, criminal investigations and arrests.
The university also employs security guards at its hospitals, health clinics and the Fairhope Campus. These security guards are managed by the local campus administrator and not the University Police. They have citizen arrest powers as provided by state law.