Class of 2021 Profile

The Class of 2021 at the University of South Alabama, with 1,863 students, includes high academic achievers, collaborators, social entrepreneurs, philanthropists, music makers, talented performers and dedicated athletes. #WeAreSouth.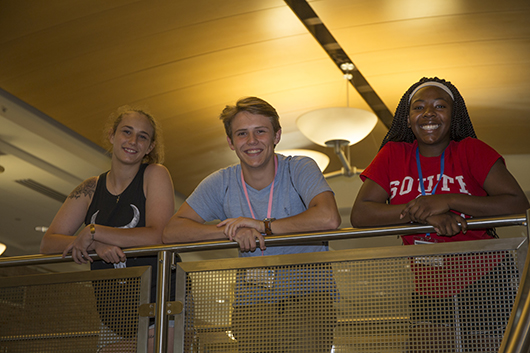 Class of 2021: More Facts
Incoming freshman international students are from Argentina, Canada, China, Czech Republic, India, Iceland, Japan, Kuwait, Mexico, Malaysia, Netherlands, Norway, Saudi Arabia, Senegal, Viet Nam, and South Africa.
Highest number of students from states outside of Alabama: Florida and Mississippi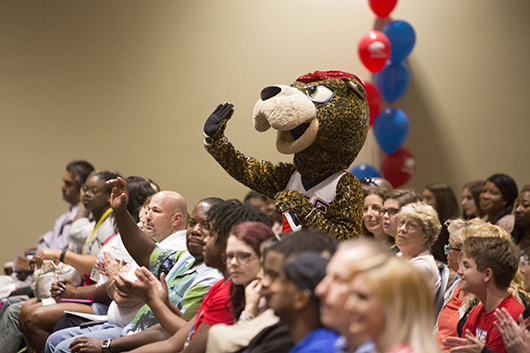 The Class of 2021 Includes:
A National Merit Scholar
An Eagle Scout who has built two dozen 3D prosthetic hands for those in need.
A student who played in the Alabama Symphony Orchestra in the 4th grade.
A student who is a pro-bowler with a high game of 256, who also serves as a city leader and created legislation adopted by the mayor and city council.
A student who started a nonprofit, "Another Week of Love," which features YouTube videos on methods to cope with depression and help decrease teenage suicide.
A student who donated hair to make a wig for a cancer patient in honor of a deceased grandmother.
A student who had 16 surgeries in 17 years.
A student who started a nonprofit that trains therapy dogs.
A student who has an album on Spotify.
A student who raised nearly $10,000 for the Department of Human Resources.