Class of 2025 Profile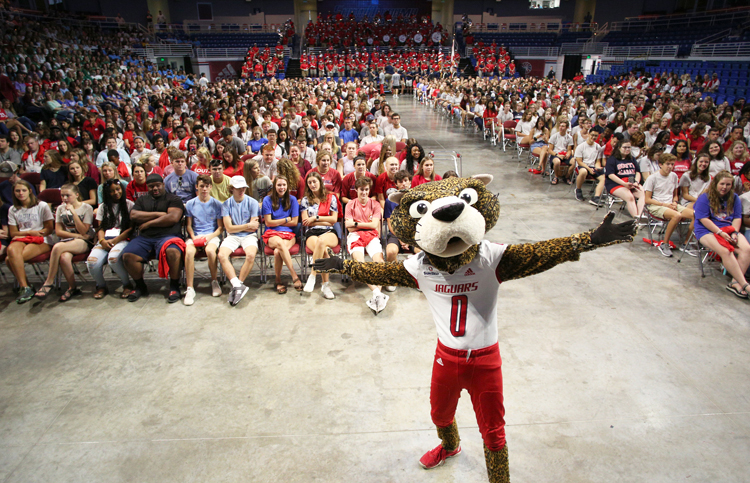 The University of South Alabama welcomes the members of the Class of 2025, which includes 1,778 new USA students. The total 2021 student enrollment is 13,992.
This newest class of South students continues the student focus on academic excellence, leadership and an interest in serving the community.
#FreshmanFocus Stories:
#FreshmanFocus is a series focused on incoming freshmen at the University of South Alabama.