Bridge Bachelor of Science in Radiologic Sciences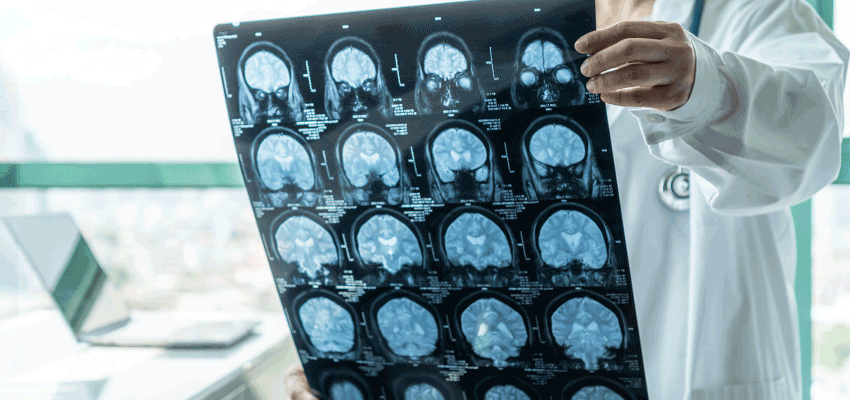 The Department of Radiologic Sciences offers Registered Radiographers or graduates of JRCERT accredited college-based radiography programs (ARRT certified) an option to earn a Bachelor of Science in Radiologic Sciences.
This Bridge Bachelor of Science program is designed for:
Registered Radiographers who do not have a baccalaureate degree.
Registered Radiographers who have a baccalaureate degree in a major other than Radiologic Sciences, but choose to seek a second baccalaureate degree in Radiologic Sciences.
The professional component consists of 1 semester of a bridge course (Summer) and 3 semesters (Fall, Spring, and Summer) of didactic (classroom) and clinical study in Radiologic Sciences. Advanced modalities offered include Mammography, Computed Tomography (CT), Magnetic Resonance Imaging (MRI), Vascular Radiography, Radiology Administration, Ultrasound, and Radiation Therapy. Students will choose one of three tracks (4 options) for the Second Professional Year.