Minor in Classical Studies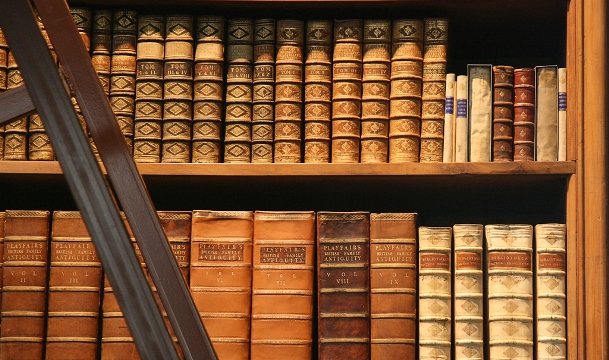 "A man's homeland is wherever he prospers."--Aristophanes
Interdisciplinary Minor in Classics (Foreign Languages and Philosophy)
The minor in Classical Studies provides an interdisciplinary investigation of the culture of the ancient Greek and Latin world: its languages, literature, history, art, drama, philosophy, and religion. Recognizing the achievements of the classical world and its influence on the thought, academic disciplines, and institutions of the western world today, this minor stresses a thorough knowledge and appreciation of the classics in an interdisciplinary context. Drawing on contemporary theoretical approaches, the minor develops students' critical thinking and writing skills. Students who later enter careers as diverse as business, medicine, law, the arts, and humanities can benefit from a study of the classical world, whether their concentration be linguistic, literary, historical, archaeological, philosophical, or artistic.
Requirements for the Minor in Classics
Minor Requirements
A minimum of 18 hours must be taken in Classics (CLA) courses.
At least two courses must be taken in residence.
No more than two 100-level courses may be counted toward the Classics minor.
2-semester sequence of either Latin or ancient Greek must be taken to fulfill the Foreign Language Requirement.