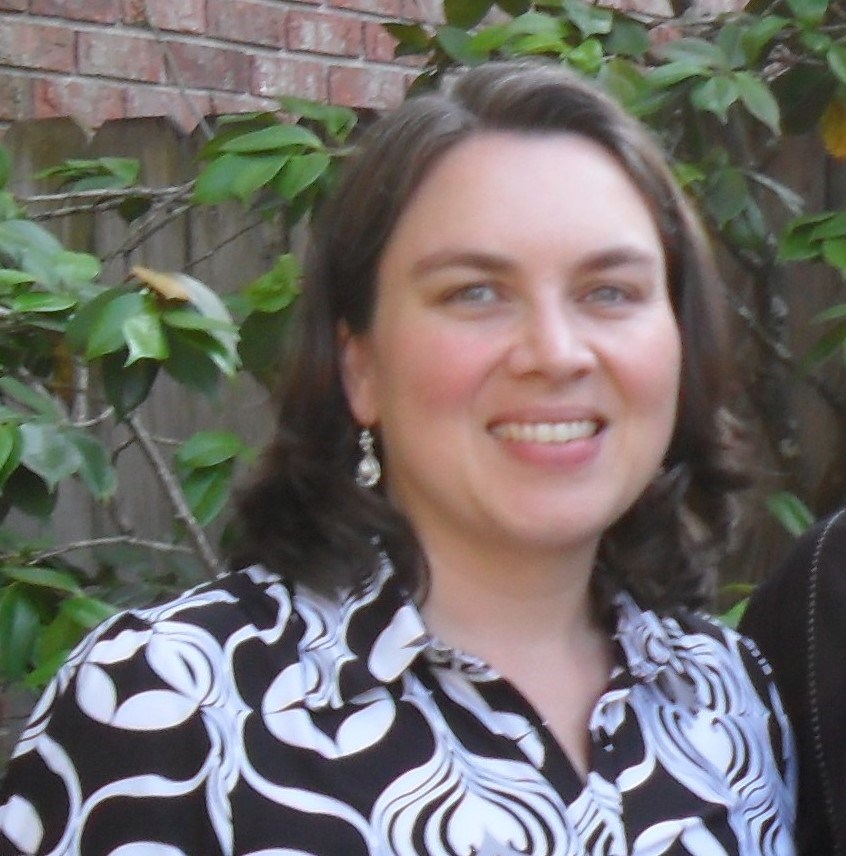 Christine Rinne
Associate Professor of German Department of Modern and Classical Languages and Literature

---
Education
B.A., Valparaiso University 1998
M.A., Indiana University 2000
Ph.D., Indiana University 2005
---
Research Interests
Eighteenth- to Twentieth-Century German and Austrian Literature and Culture
Construction of Gender and Nuclear Family
Popular Literature
German Colonial Literature
---
Publications
Journal Articles
Rinne, Christine. "Defining an Ideal: Maidservants in the Works of Sacher-Masoch and Freud." Journal of Austrian Studies 47.1 (2014): 103-124.
Rinne, Christine. "Synthesis, Gender, and Race in Alice Salomon's Kultur im Werden." Eds. Robert McFarland and Michelle James. Sophie Discovers America: German-Speaking Women Write the New World. Rochester, NY: Camden, 2014. 162-170.
Rinne, Christine. "A Reconsideration of the Domestic in GDR Literature." MIFLC Review 15 (2009-2011): 23-37.
Rinne, Christine. "Crafting Household Hierarchies." Women in German Yearbook 24 (2008): 185-208.
Rinne, Christine. "Consuming the Maidservant." Eds. Tamara Wagner and Narin Hassan. Consuming Culture in the Long Nineteenth Century. Narratives of Consumption 1700-1900. Lanham, MD: Lexington Books, 2007. 63-80.
---
Courses
All levels of German language, literature and culture classes.