Gastroenterology Fellowship
Find out about the Gastroenterology Fellowship from our fellows and faculty.
Learn more about residencies and fellowships at the University of South Alabama and life on the Gulf Coast.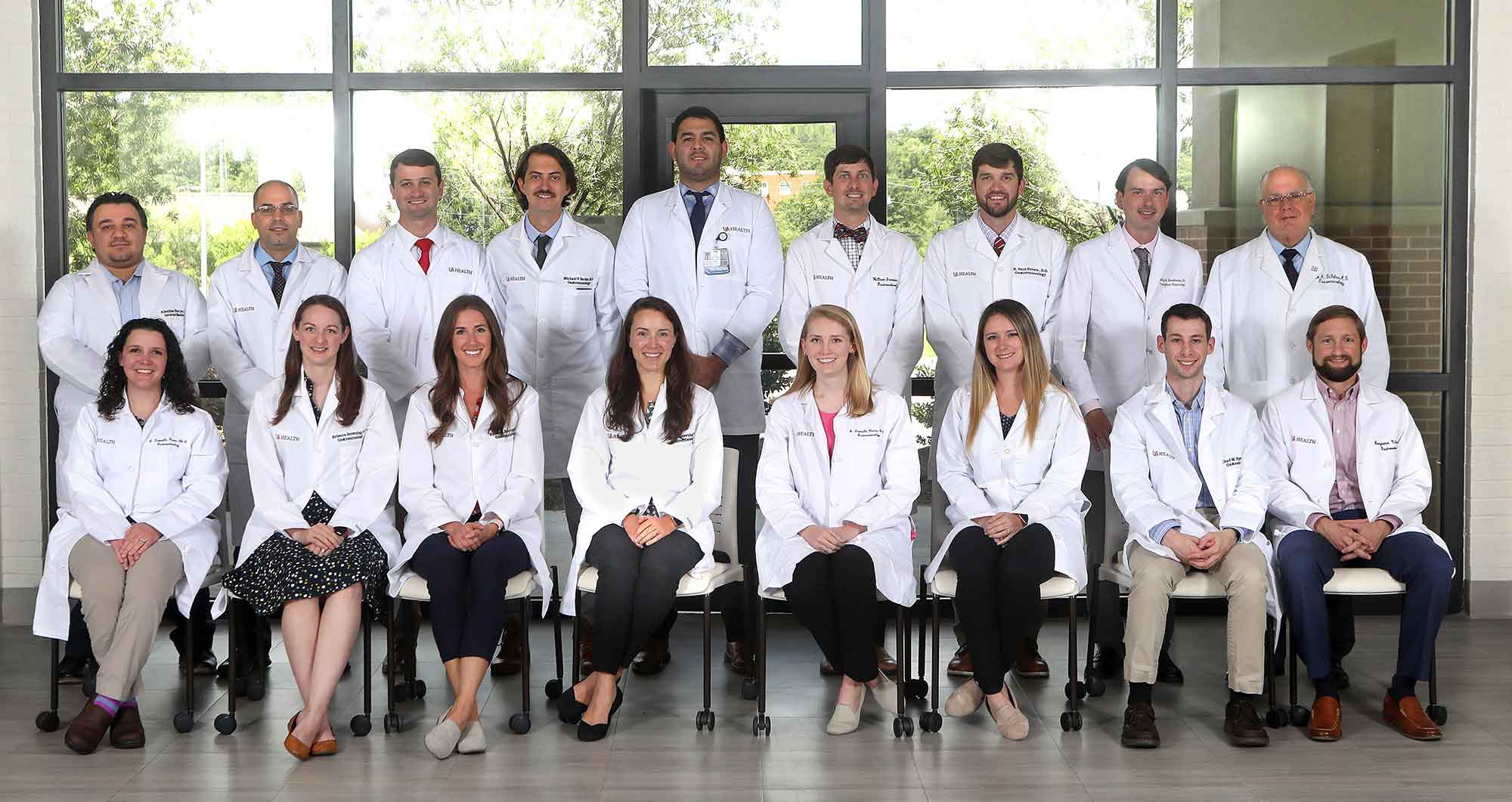 The USA Gastroenterology Fellowship program is committed to obtaining and maintaining preeminence in patient care, education, and research. Basic science and clinical medicine pertaining to gastroenterology and hepatology are emphasized during training, and we maintain a world-class faculty to train fellows for successful careers in gastroenterology and hepatology in the communities where they practice and serve. This aligns with our Sponsoring Institution's Mission Statement: We help people lead longer, better lives.
We provide a comprehensive 3-year curriculum to enable fellows to learn tertiary, secondary and primary care skills in all settings. We educate fellows to be excellent practitioners of medically directed gastroenterology in a gastroenterology care team model. We train individuals with expertise in population health and serving medically underserved. We produce excellent, independent practitioners who will be local and national leaders, and for academic careers.