Mechanical Engineering Undergraduate Program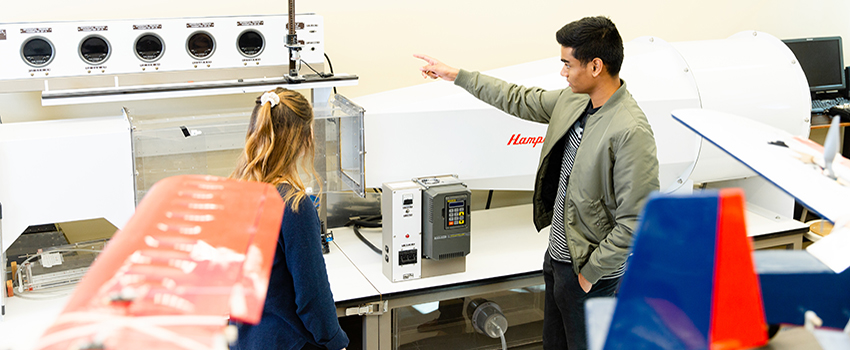 The Department of Mechanical Engineering offers the degree of Bachelor of Science in Mechanical Engineering.
▼ Accelerated Bachelor's to Master's (ABM) Program
The ABM program allows full-time undergraduate students in Junior or Senior year at USA, who have both an engineering and institutional GPA of 3.4 or better at USA, to earn MSME degrees at an accelerated pace. Students registered for the ABM program may use up to six credit hours of graduate course work towards both the BSME and MSME degrees. This means that after earning the BSME degree the course load for the MSME degree is reduced by six credit hours. More information is available here.