For Faculty and Advisors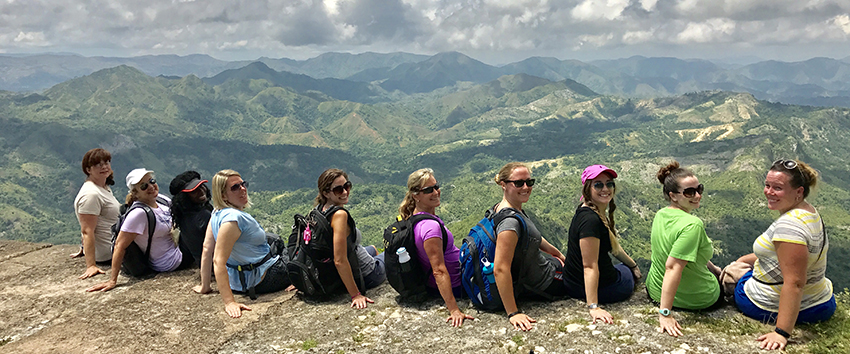 Information on Creating a Program Abroad
One of the Core Values of the University of South Alabama is Diversity and a Global Perspective. The University's strategic plan includes an emphasis on expanding the number of students studying overseas. In support of that goal, we are continually seeking faculty involvement in international programs.
A faculty led group program is a program in which the academic instruction on site is provided by USA faculty. These programs are typically offered during the interim and summer sessions, or as part of a Fall or Spring class with an overseas component. A standalone group program is typically short-term and can last from 2 to 8 weeks. An overseas component to an existing Fall or Spring semester course typically last less than 2 weeks and comes at the end of the term.
Program directorships and faculty participation in faculty-led study abroad programs are open to all tenured and tenure-track faculty, as well as instructors as determined by departments and contingent upon approval from the Dean of the appropriate division.
The Office of International Education will assist you in developing a study abroad program and implementing a marketing strategy. Bri Ard, Director of International Education will work with faculty leaders from the very beginning of the proposal process. Interested faculty should contact OIE to discuss program ideas and planning.
To propose a faculty-led program, please complete the application found here.
Information on where students can travel can be found here.