Guardians and Family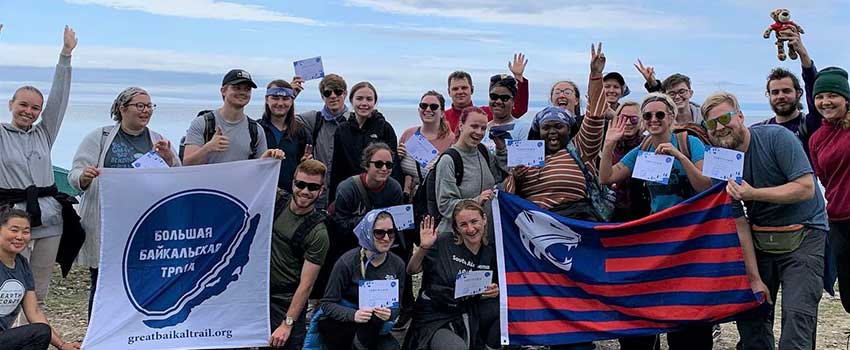 Congratulations! Your student is studying abroad and will be embarking on one of the most rewarding and transformative journeys during their college career!
The Office of International Education (OIE) understands that you may have questions and concerns on how to best support your student during this journey. We invite you to browse our resources below. If you would like additional information, please contact us at (251) 460-7053 or at intledu@southalabama.edu.