Educational Programming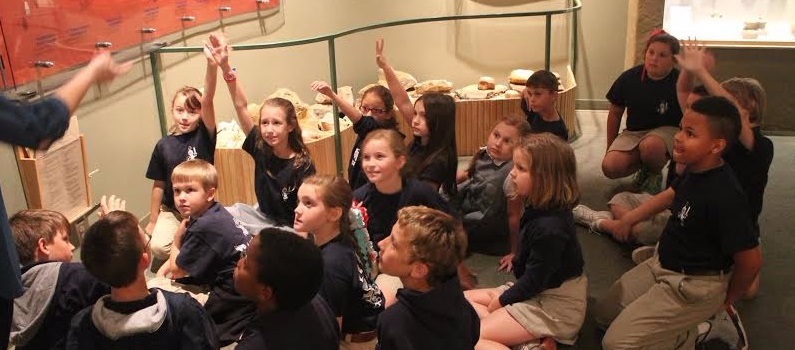 We are currently accepting field trip reservations!
The staff and exhibits of the Archaeology Museum bring history and archaeology to life! Our programs draw from the Alabama state curriculum standards and emphasize historical awareness and critical thinking. We aim to inspire awe and generate curiosity about archaeology and make history meaningful to students today.
We can customize programs for your school group, including an activity and guided tour.
Please call us at (251) 460-6106 or send an email to archaeologymuseum@southalabama.edu to discuss what we can offer.
The cost is $6 per student and chaperones are free.