Matika Wilbur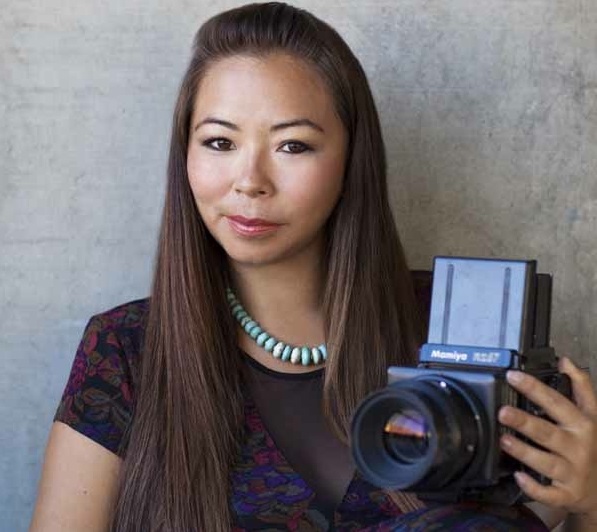 Washington photographer Matika Wilbur, member of Tulalip and Swinomish Tribes, is on an astonishing quest: to document the 562 federally recognized Native American tribes through compelling photographs and poignant audio narratives.


"I seek the positivity of Indian country, I look for our heroes; they are walking among us. They are health professionals, athletes, and culture bearers; they are our farmers that cultivate our indigenous seeds; our fishermen who navigate our sacred waters; our attorneys who protect our sovereignty; our activists who stand in solidarity and our uncles and grandpas' who fight the good fight to protect our sacred sites and natural resources. And they all have story to tell."
-Matika Wilbur
---
This exhibit is a component of the Common Read/Common World Initiative encouraging the USA community to share in reading Listening is an Act of Love: A Celebration of American Life from the StoryCorps Project. Wilbur's work expands the American narrative, assuring that the first inhabitants of this land are recognized as an integral part of this continuing story.