Departmental Outreach
Mobile Juvenile Court Collaborative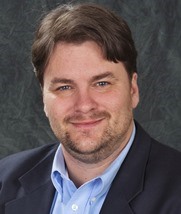 Dr. Tres Stefurak, Associate Professor & Chair, Department of Counseling and Instructional Sciences, College of Education and Professional Studies & Dr. Valerie Bryan, Associate Professor, Department of Anthropology, Sociology & Social Work, College of Arts & Sciences are the Co-Coordinators of the Mobile Juvenile Court Collaborative (MJCC). The MJCC is a collaborative research, clinical training, community service partnership between the USA and the Mobile County Juvenile Court/Strickland Youth Center. At present the MJCC has helped spearhead the development of juvenile mental health court. Such courts are meant to steer certain youth towards psychiatric treatment rather than detainment and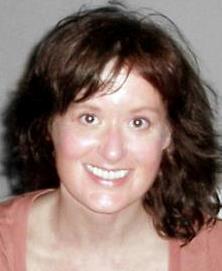 reduce long-term recidivism. The students and faculty in the MJCC will be working with court staff as well as staff from Altapointe Health Systems to identify juvenile offenders who need specialized mental healthcare. The USA faculty and students will be involved in conducting psychological assessments of such youth and helping gather data to evaluate the effectiveness of the court.
Mobile in Black and White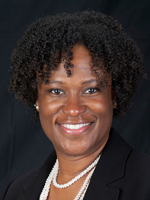 Dr. Joel Lewis, an Associate Professor of Instructional Design & Development in the Department of Counseling and Instructional Sciences and the Program Coordinator of the Instructional Design & Human Performance Improvement B.S. program, was one of five recipients of the Gulf Guardian Fellowship for 2014. The Gulf Guardian Fellowship is a 12 month program sponsored by the Gulf Coast Center for Law & Policy that aims to strengthen social and ecological equity in the Gulf South. Fellowship awards are meant honor and support community members working to address root-causes, immediate consequences or long-term impacts of inequality or climate change in Texas, Louisiana, Mississippi, Alabama and Florida. The Gulf Guardian fellowship aims to support various approaches to building social and ecological equity by honoring community leaders working to address the long-term impacts of inequality and climate change. Selected fellows receive a $40,000 stipend and attend training and retreats designed for collective learning, cross-sector networking, collaborative strategy and leadership development. Dr. Lewis's project will focus on the art of storytelling by capturing personal stories of the lives of people who are impacted by the policies, practices and procedures of systems that produce inequitable outcomes. Short themed video vignettes will be created and used as conversation starters in discussion groups to further describe relationships between structural outcomes and the lives of citizens. This fellowship builds off the previous work of Dr. Lewis and Dr. Rob Gray, who produced the documentary Mobile in Black and White.
More recently Dr. Lewis was also selected as a finalist for the Young Professionals Social Justice Champion award sponsored by AL.com. Winners will be invited to attend the Alabama Young Professional Summit in Birmingham.