Counseling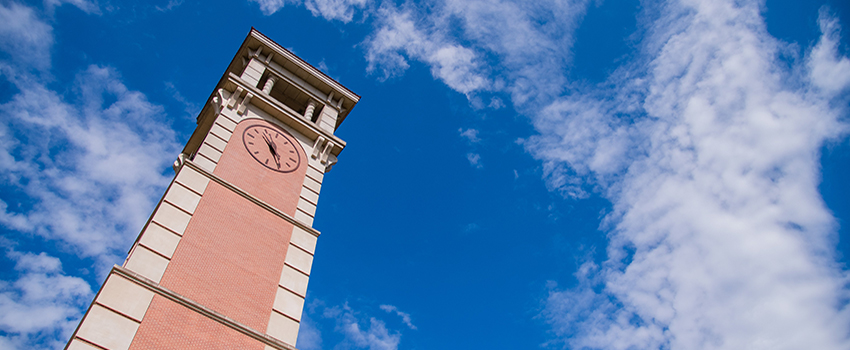 The Counseling Master's Program at the University of South Alabama is committed to preparing dynamic, culturally competent counselors who embrace diversity and dedicate themselves to be reflective, life-long learners, social-justice advocates and systemic change agents who proactively promote the social, emotional, psychological, spiritual, economic, and physical health of youth, adults, families, and communities.
Students can choose from the following programs:
Accreditation
The University of South Alabama is regionally accredited by the Southern Association of Colleges and Schools. Both counseling master's programs are accredited by the Council on Accreditation of Counseling and Related Programs (CACREP).
Frequently Asked Questions
Please see this PDF for a list of FAQs for the counseling programs.
Training Model
Both the school counseling and clinical mental health counseling degree programs are primarily face-to-face instructional experiences. Some classes can be taken online, but most core counseling classes require in-person attendance. All classes are in the late afternoon or evening. Counseling faculty utilize a variety of instructional methods including lecture, discussion, student presentations, Team-Based Learning strategies, role playing, and use of simulated clients and experiential learning methods.