Instructional Design and Development Program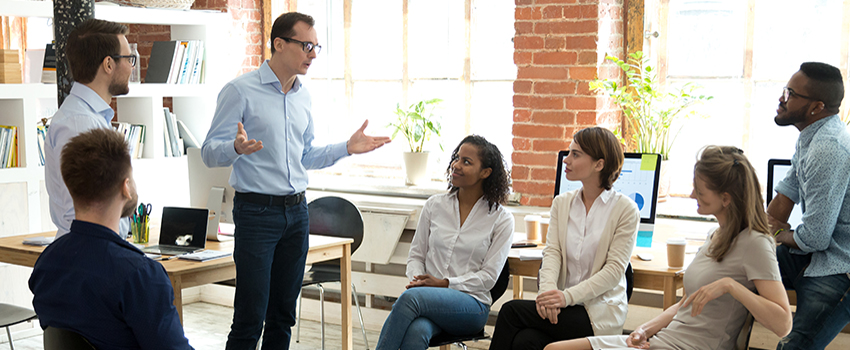 The University of South Alabama Department of Counseling and Instructional Sciences offers the Master of Science and Doctor of Philosophy degrees in Instructional Design and Development. Both programs provide high quality educational opportunities that combine practical, "hands on" activities with a solid theoretical foundation. Many courses are web-based, which adds additional flexibility to the learning process. In fact, it's possible to complete the master's degree entirely online!
Instructional designers are in high demand in all sectors of the economy - business, industry, K-12 schools, higher education, and local, state, and federal government. Advance your degree at South.
Careers in Instructional Design and Development
South graduates have been successful in finding employment and internships in Mobile, the surrounding region, around the nation and throughout the world. Alumni have recently been hired by Raytheon, BearingPoint, the U.S. Navy, the U.S. Coast Guard, FedEx, the United States Sports Academy, Johns Hopkins Medical School and the U.S. Army Corps of Engineers. Program graduates also work in K-12 settings as classroom teachers, curriculum leaders, grant-writers and technology experts.
Recent Ph.D. graduates have been hired as professors or staff instructional designers at the Johns Hopkins University Medical School, University of Tampa, University of West Georgia, Western Illinois University, Loyola University Chicago, Georgia State University, the University of Memphis, the University of South Alabama, the University of West Florida, and Mercer University; various community colleges; and other higher education institutions.