Laptop Policy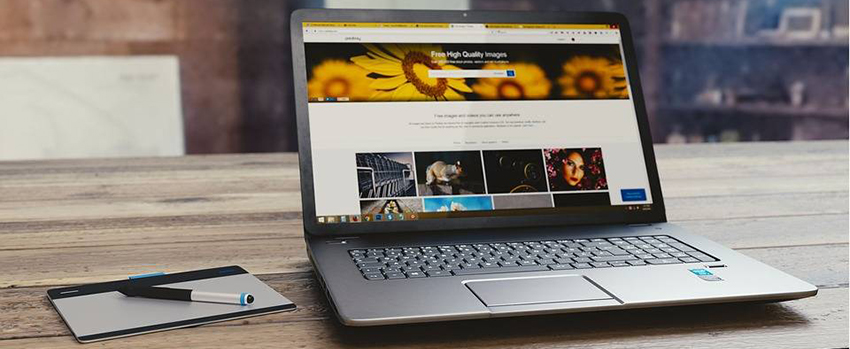 All students enrolling in any undergraduate and graduate courses offered by the School of Computing, except CIS 110, CIS 150, CIS 210, CIS 211, CIS 227, CIS 250, CIS 300, are required to own a personal laptop computer system that conforms to the current School minimum published standards. This is a one-student one-machine requirement.
Click here to shop for Laptops through Dell.
The minimum requirements in the standards will ensure the you are able to fulfill the requirements of all courses in the School. Some students may have current laptops they want to use that do not meet the minimum specifications.
It is the responsibility of the student to verify that they are able to fulfill the requirements of the courses they are taking.