Conferences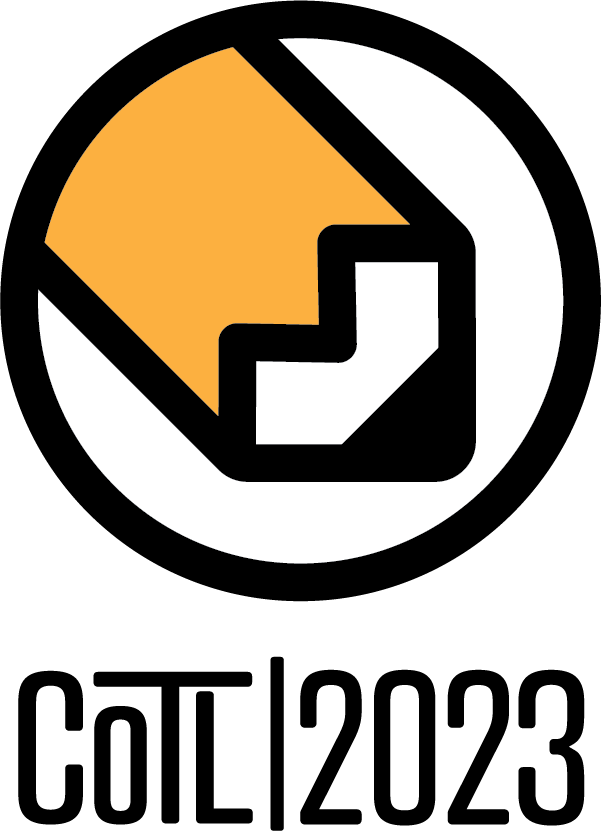 Looking Within & Looking Beyond
---
It's important to ask:
Who are our learners?
Armed with this knowledge, we can design learning environments, within the traditional classroom, online, and in other campus spaces, that genuinely incorporate the needs of our learners.
Looking within
, we seek to investigate our classrooms, course design, and delivery to explore intentional instructional practices and connect with our students.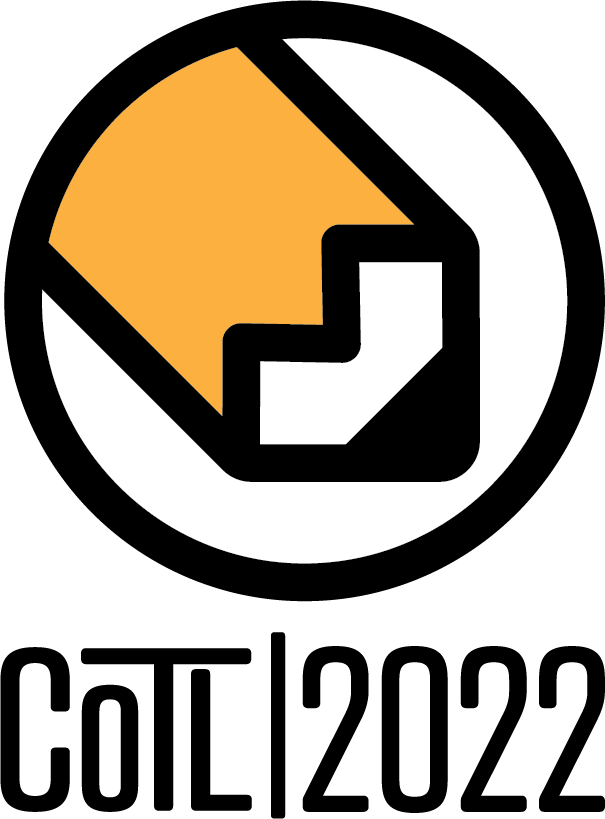 Building Resilience and Promoting Equity
---
Prolonged pandemic instruction has deeply affected higher education, exposing ongoing equity gaps and leading to a rise in stress and exhaustion for students and educators, alike. How can we be exclusive to taking care of ourselves, while also being inclusive in taking care of our students?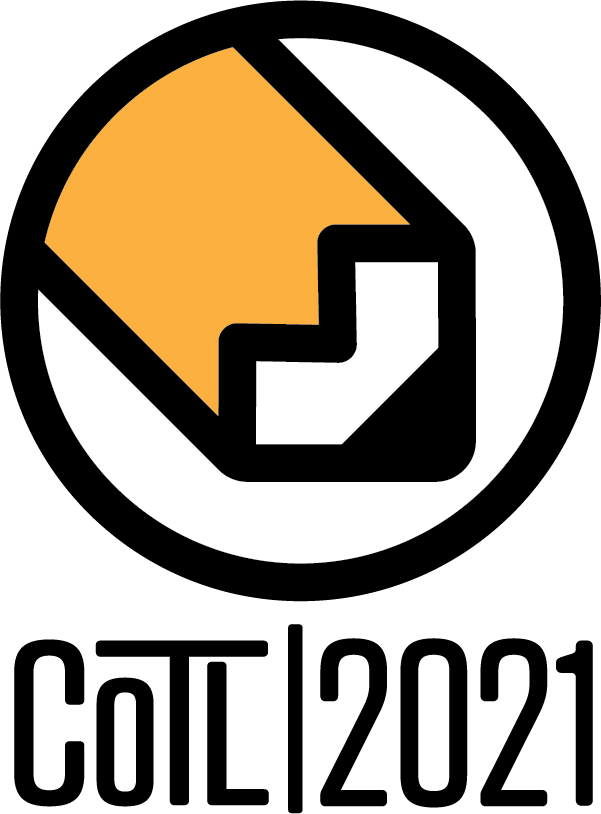 Fall Faculty Showcase December 10, 2020
---
Our Fall Faculty Showcase is a mini-conference highlighting the creative teaching practices the USA faculty have developed to address our current learning environment. Presentations address multiple teaching components including Assessment, Course Organization, and Instructional Delivery.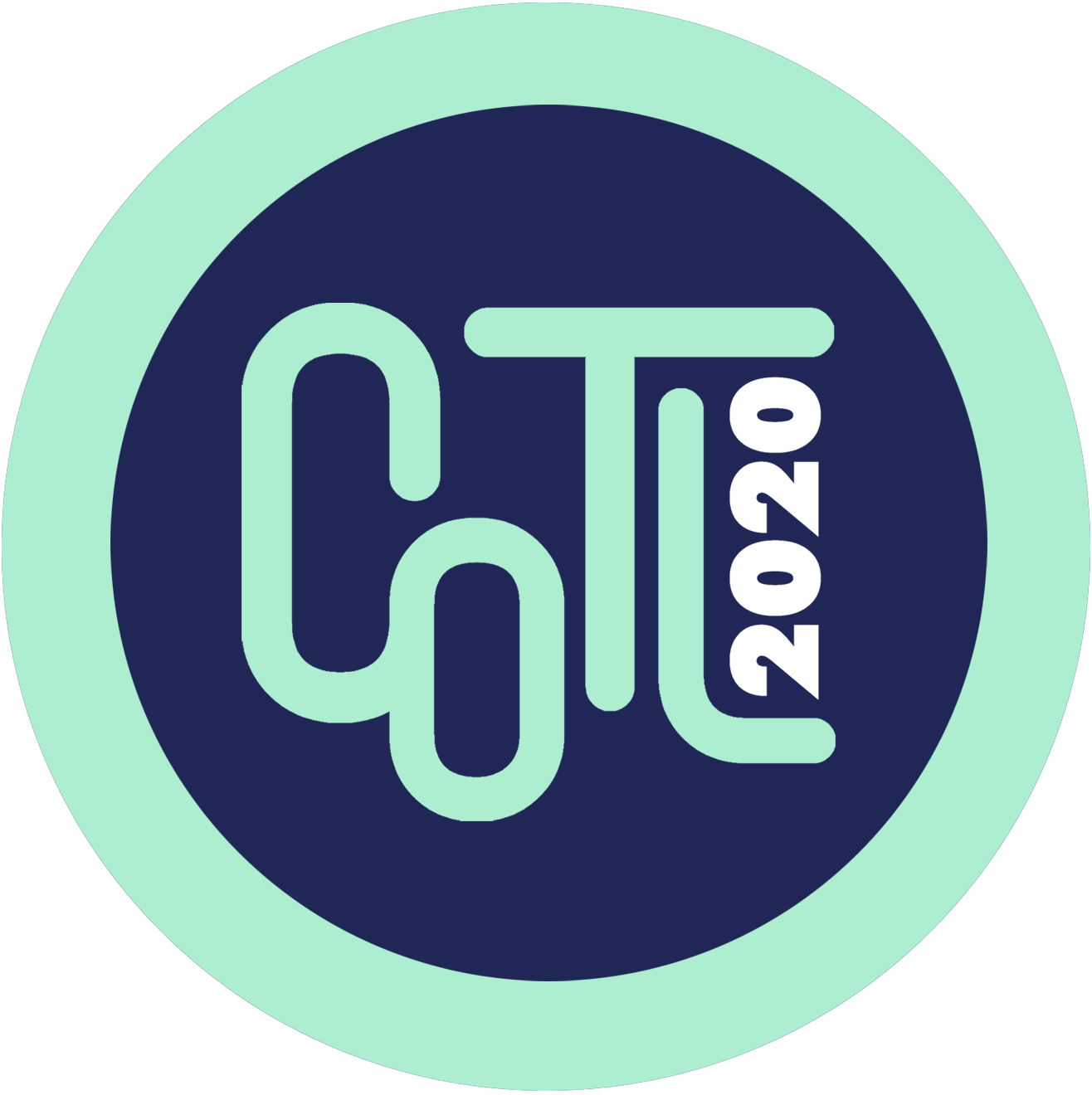 Building Community: Digital Resources & Innovative Pedagogies
---
CoTL 2020's theme encourages us to think about the ways in which we design, build, & sustain communities of learners. How do we create & maintain a sense of belonging? This factor has been shown in the research on student retention to be a powerful indicator of student progression towards a degree.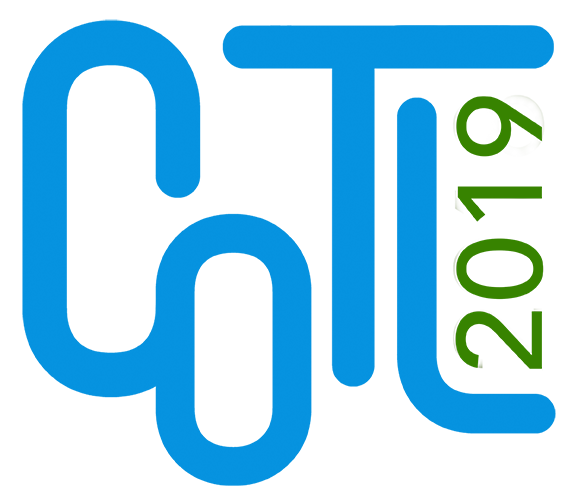 PE Conference/CoTL 2019
---
For 2019, we're pleased to announce that Conference on Teaching and Learning is paring with Process Education Conference to provide a joint event that covers a wide range of teaching and learning practices and ideas.