Diversity and Identity Abroad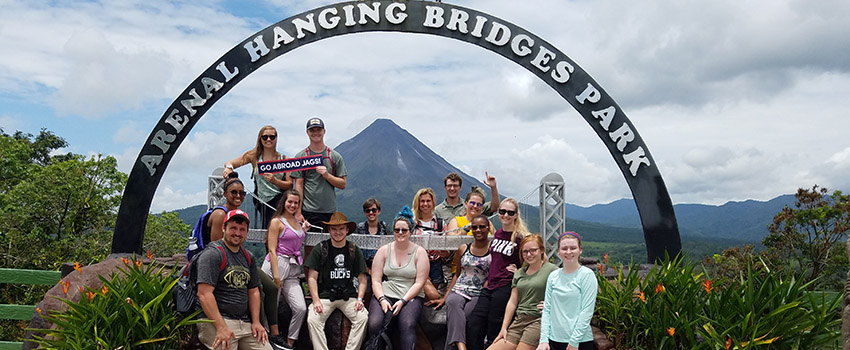 The Office of International Education and Study Abroad Commitment to Diversity, Equity and Inclusion
The Office of International Education and Study Abroad (OIE) is committed to successful student preparedness for global citizenship. We commit to building inclusive learning and sharing environments. We believe that a foundational understanding of issues related to diversity, equity, and inclusion is necessary for students to reach their full potential and to develop the life skills essential for engaged citizenship. In order to fulfill our commitment, the OIE adopts the following guiding values:
To include student voices, perspectives, and ideas in our efforts to educate the broader community on DEI in education abroad.
To identify where we lack knowledge and to seek support.
As such, in line with our strategic internationalization objectives, OIE engages our student population and stakeholders in critical reflection and education to systematically achieve equity in the field of international education. Additionally, it is important for students to self-reflect on their personal identities and to consider how these identities will be viewed while abroad. Students are encouraged to research the cultural landscape of their selected destinations.
Below you will find information and resources to consider before embarking on your study abroad program. We realize that there is a vast amount of information related to identity, diversity, equity, and inclusion in study abroad. We have chosen to provide resources for three specific identity groups that best represent the University of South Alabama student population.