Center for Emergency Response Training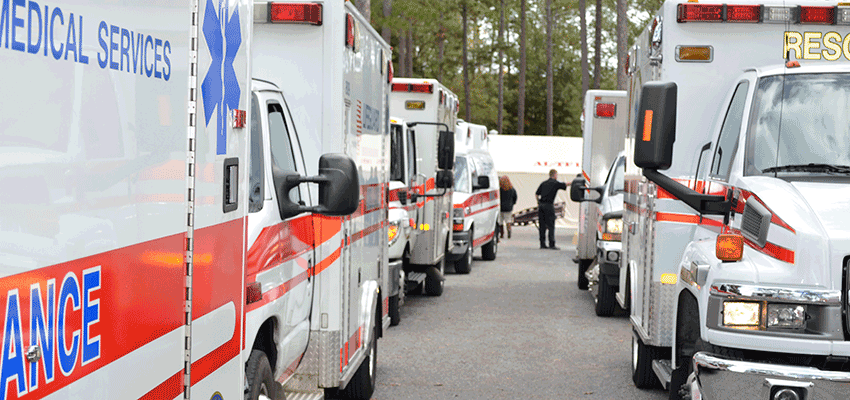 The Continuing Medical Education-CME Office provides non-credit training and continuing education courses for emergency medical services (EMS) personnel, such as EMT's and paramedics, as well as nurses, physicians, and other allied healthcare professionals in the community.

Continuing Medical Education-CME is housed in the Department of Emergency Medical Services (EMS) on the University's Campus. The Office has been designated as an authorized training center (TC) of the American Heart Association. The Office also provides other non-credit training courses of interest to the emergency response community.