Society of Healthcare Management Club
Mission
The mission of the Society of Healthcare Management Students is to serve as advocates, provide resources, and networking opportunities to students that are interested in pursuing a career in healthcare management.


Goals
To provide service to the local community and the university.
To allow members to gain personal and professional skills in the area of leadership development.
To promote the profession of healthcare management by increasing the awareness and understanding of the field.
To encourage interaction between students outside the classroom.
To prepare members for a career in healthcare management and combine their knowledge of the field in order to become successful individuals.

SHM Club Officers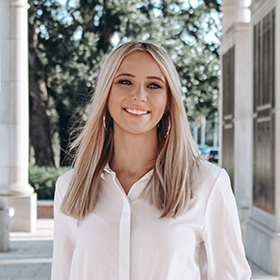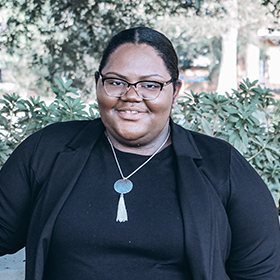 Erica Martin
Vice President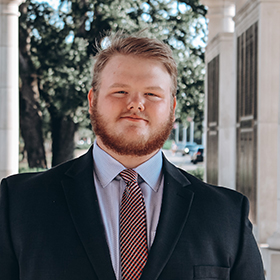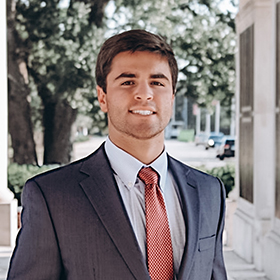 photo credit: Madison Parfait and Joseph Hantouche