About School Of Computing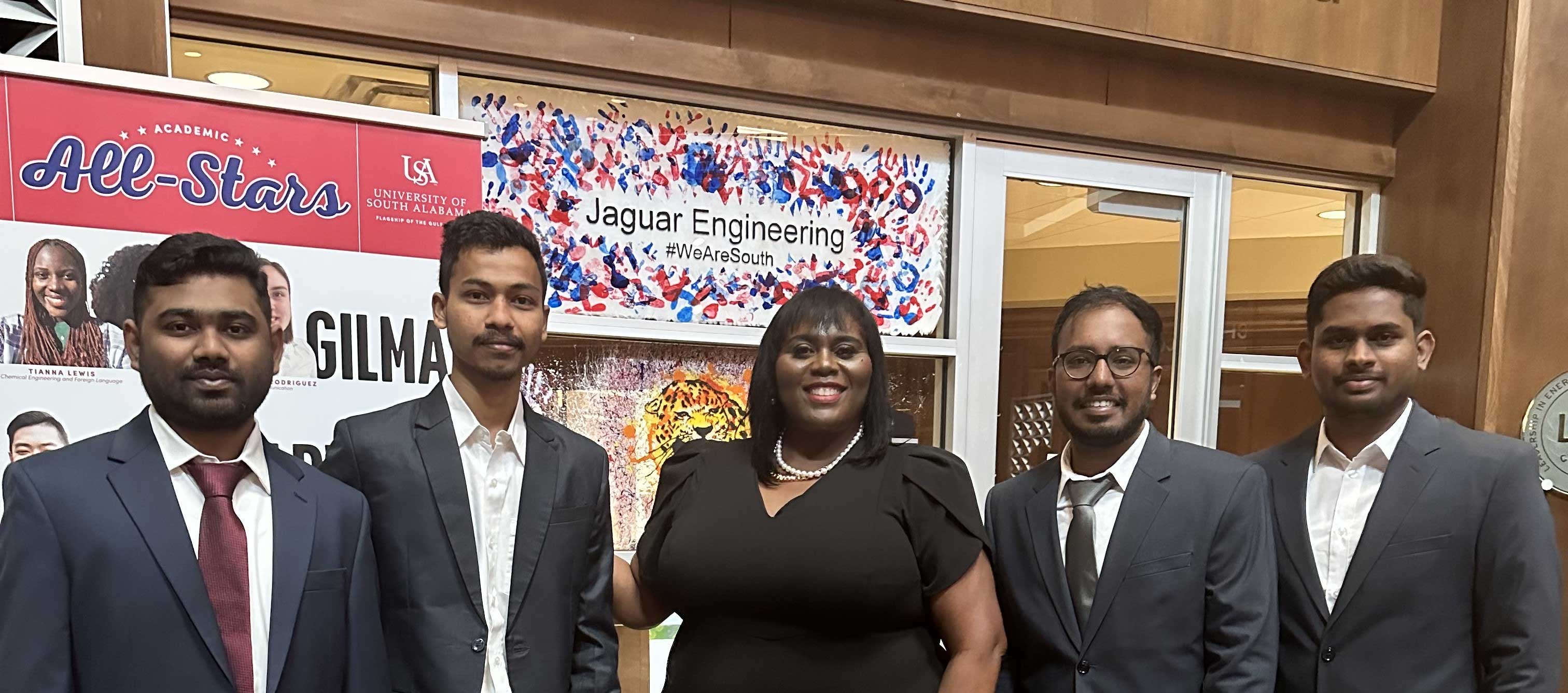 Message from the Dean
Welcome to the School of Computing! It is my distinct honor to serve as the Dean of such an amazing and exciting place, and along with all our faculty and staff we welcome you to our home. It is my goal everyday to lead the School of Computing towards an unmatched commitment to student success, the pursuit of research discoveries, and to support of our industry and community partners.
In addition to our world-class degree programs, many of our students participate in extracurricular activities including regional programming contests, cyber-security related competitions, internships, and faculty directed research projects. Our faculty are engaged in cutting edge research funded through the National Science Foundation (NSF), the Department of Defense, as well as numerous defense contractors. The University, through the School of Computing, is designated as a National Center of Academic Excellence in Cyber Defense by the National Security Agency and the Department of Homeland Security.