Campus Services and Resources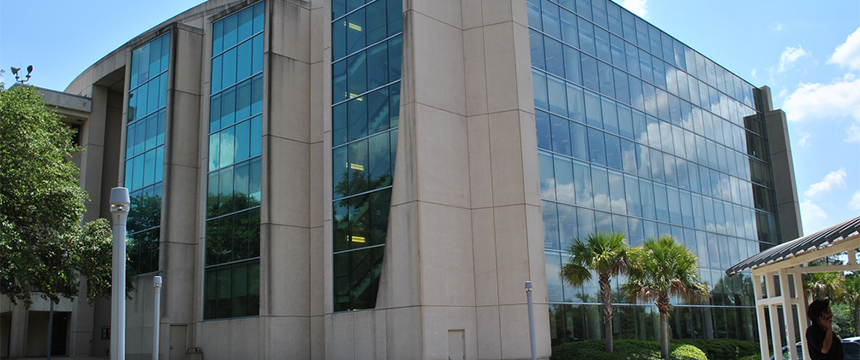 New Student Orientation
The Office of New Student Orientation helps new students transition from their previous institution to USA. In addition to registering for classes, students become familiar with the campus and resources available for students at USA.
Get directions to campus and find Mobile area attractions! Plan your Orientation
All students MUST submit their immunization forms prior to attending Orientation. Click for more information and to download the required forms.
Housing
There are SO many great reasons to live on campus – you'll do better in school, make lifelong friends, have a built-in support system, and live close to everything. South students are not required to live on campus...they choose to!
Student Activities
We are here to help you find which organization is right for you. We have over 200 student organizations at USA and encourage you to consider membership in one that interests you! Find More info on Student Activities.
Student Services
"I have been given so many opportunities at South as a student and have had the best faculty and instructors. Teachers here make an effort to get to know students individually and that's not everywhere. Between class, work, and extracurricular activities, I have gotten more than I could ask for from my college experience." Click for more related to Student Services.
Career Services
Welcome to Handshake, Career Services' powerful recruiting platform for University of South Alabama students and alumni. Handshake uses cutting edge technology to help students and employers more easily connect. Handshake features access to jobs, internships, co-ops, event information and on-campus recruiting opportunities. Click here to link to Career Services
USA Bookstore
The University of South Alabama operates a full-service bookstore for all your campus needs. Click here to link to the Bookstore.
Campus Recreation
Welcome to the USA Department of Campus Recreation, where everyone is a winner! Our recreation programs provide structured intramural activities, group fitness classes, open recreation options, outdoor adventures trips, sports clubs, a rock wall, personal training, and aquatic opportunities. All of these will allow you to develop lifetime patterns of healthful living.
Click here to link to Campus Recreation.